salon is yours appointment
We have added new availability for our private appointments!
The luxurious shopping experience every bride deserves.
---
Finding your dream dress should be an experience, not a decision.
While every bride who shops here is pampered, there is something magical about a private shopping experience. The Salon Is Yours appointments are limited, so please call us at (603)431-5454 or submit an Appointment Request below.
Our Salon is Yours schedule is booked for the 2022 season! We will be announcing our 2023 Salon Is Yours appointment dates after the New Year. In the meantime, feel free to fill out an inquiry and we will keep it on file for early-booking next year!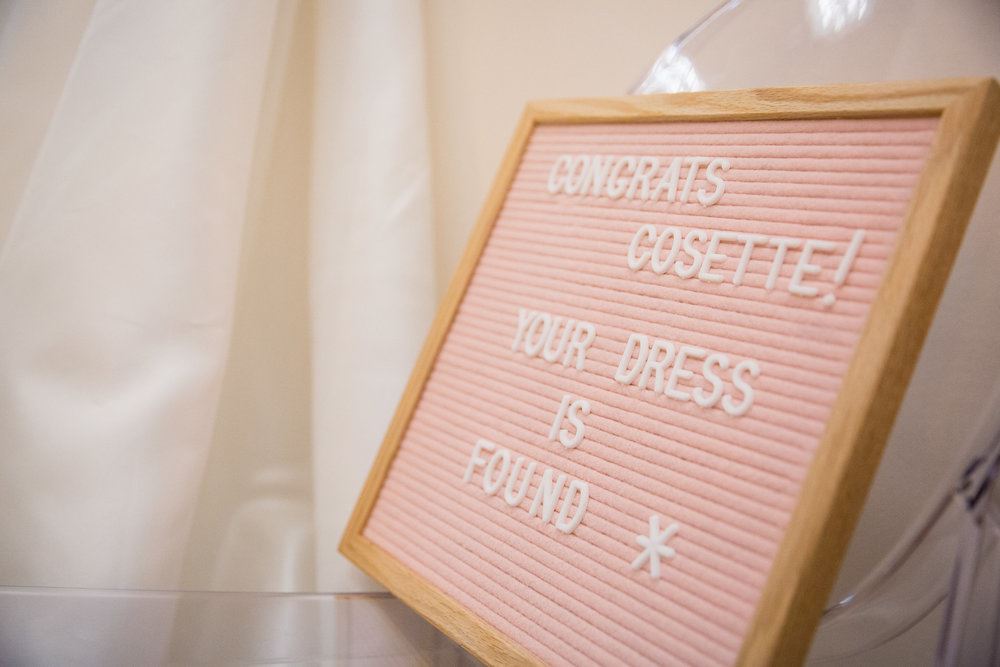 Your experience will include:
---
$675.00
A private 3-hour consultation for the bride and up to 10 guests. The store will be opened exclusively for you while you shop for your wedding gown!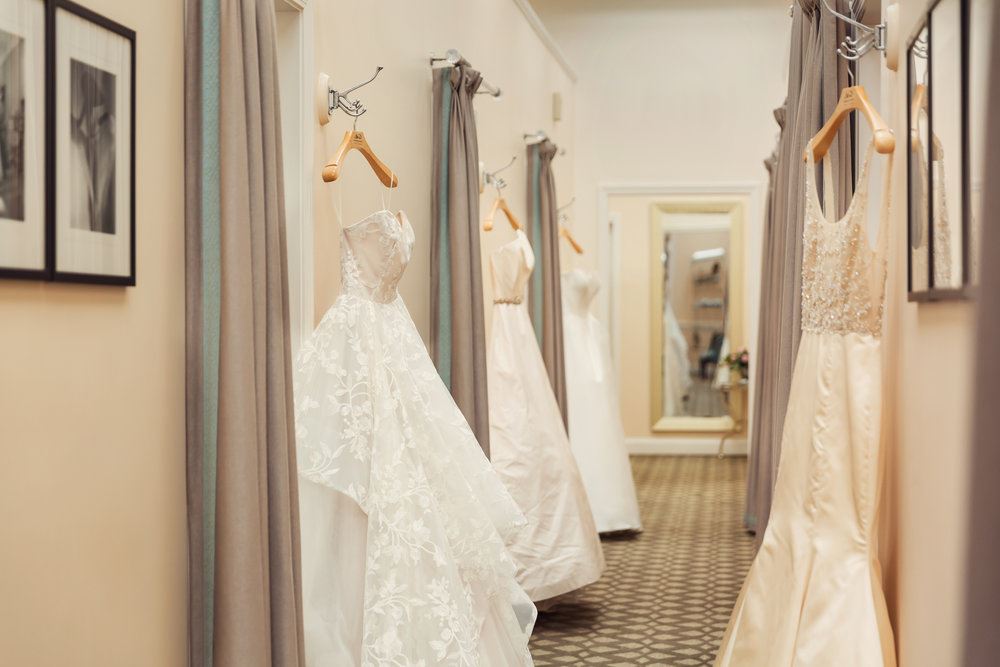 Champagne to enjoy throughout your appointment.
$200 towards the purchase of your bridal gown and a discount on veils, headpieces, and jewelry purchased at this appointment.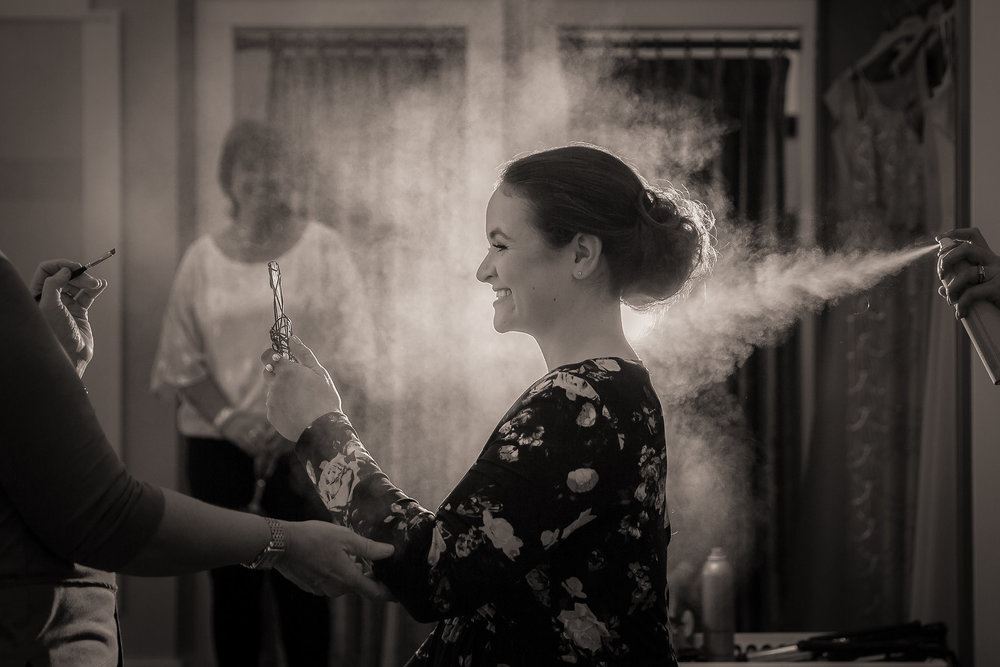 A personal stylist to help you find your dream dress and a personal hostess to cater to the needs of your guests, allowing you to truly enjoy the process of trying on wedding dresses and accessories.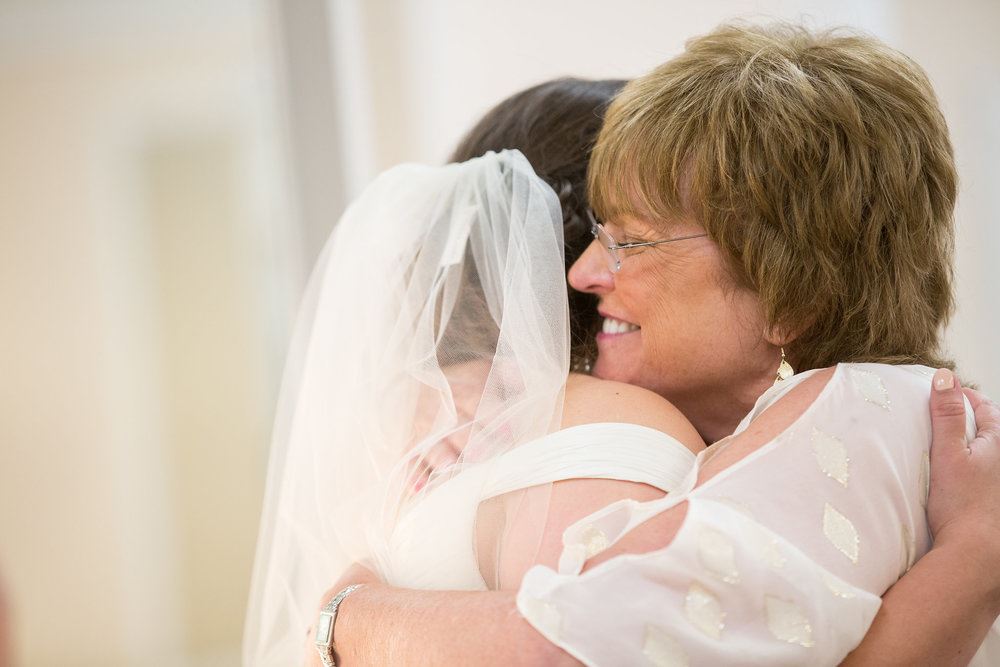 We will donate a portion of your dress purchase to My Breast Cancer Support or a charity of your choice.
For ideas on more charities to support, click here.
Showroom
---
Chris Keeley Photography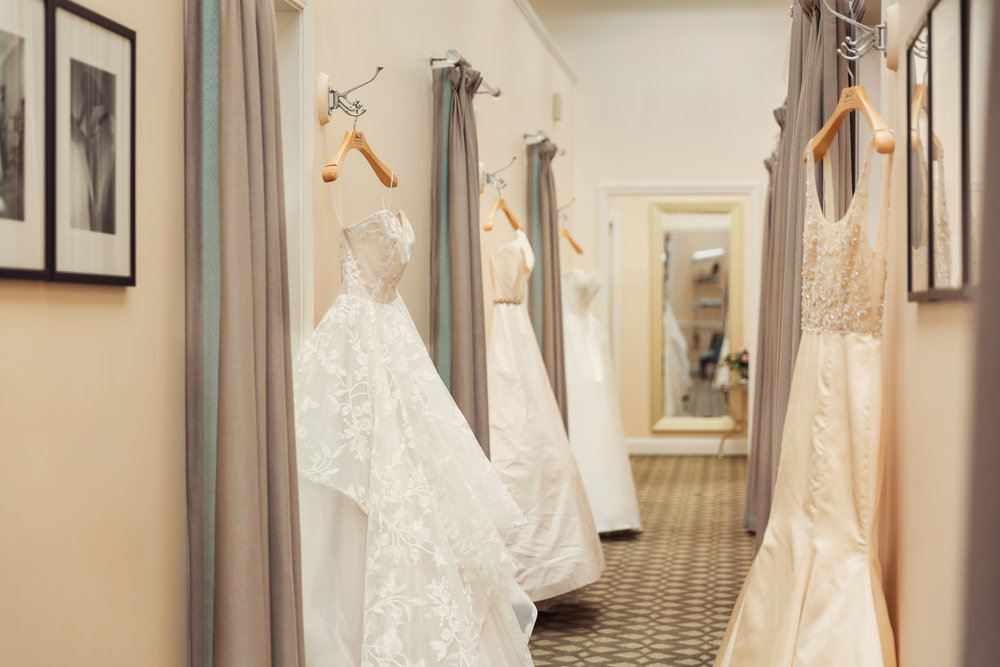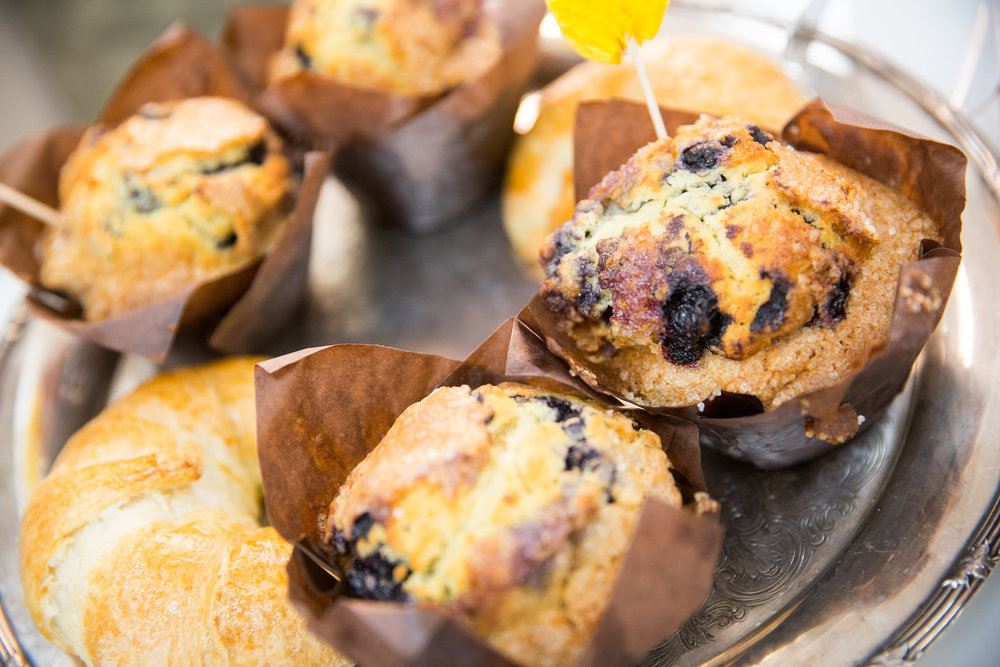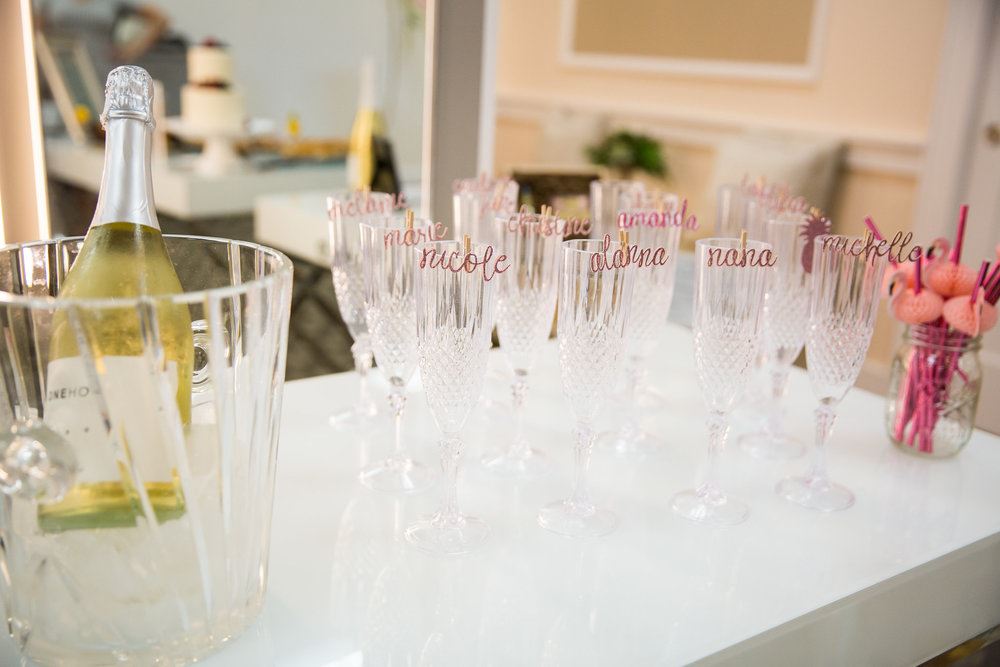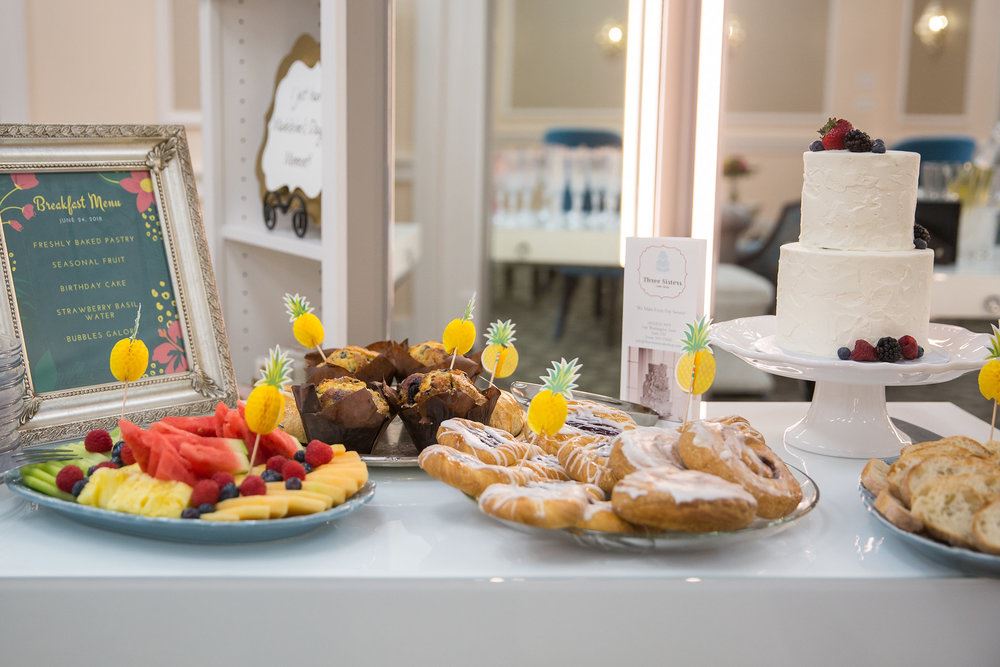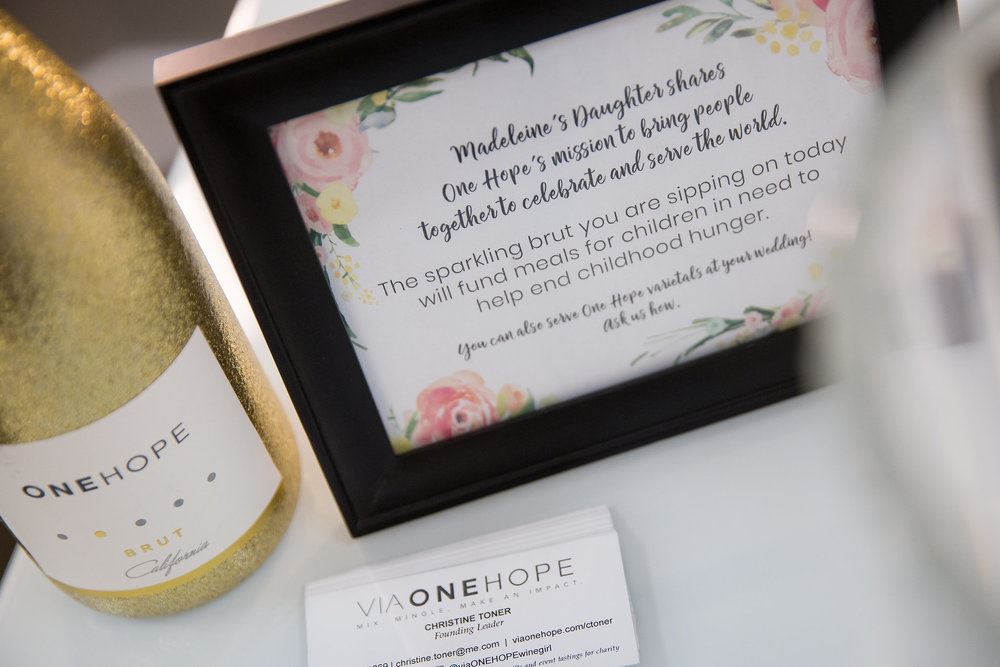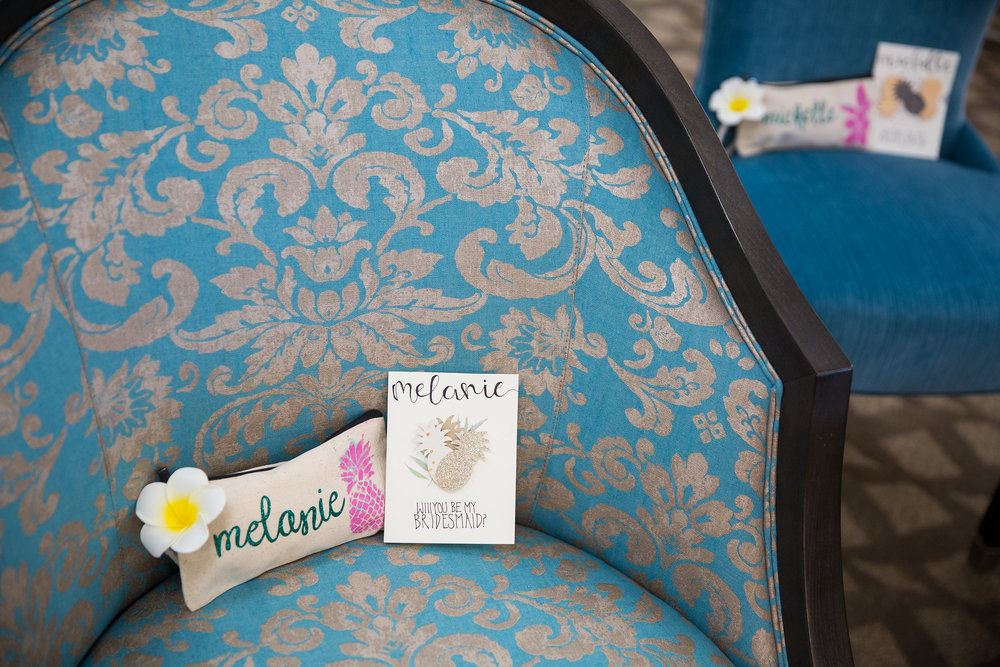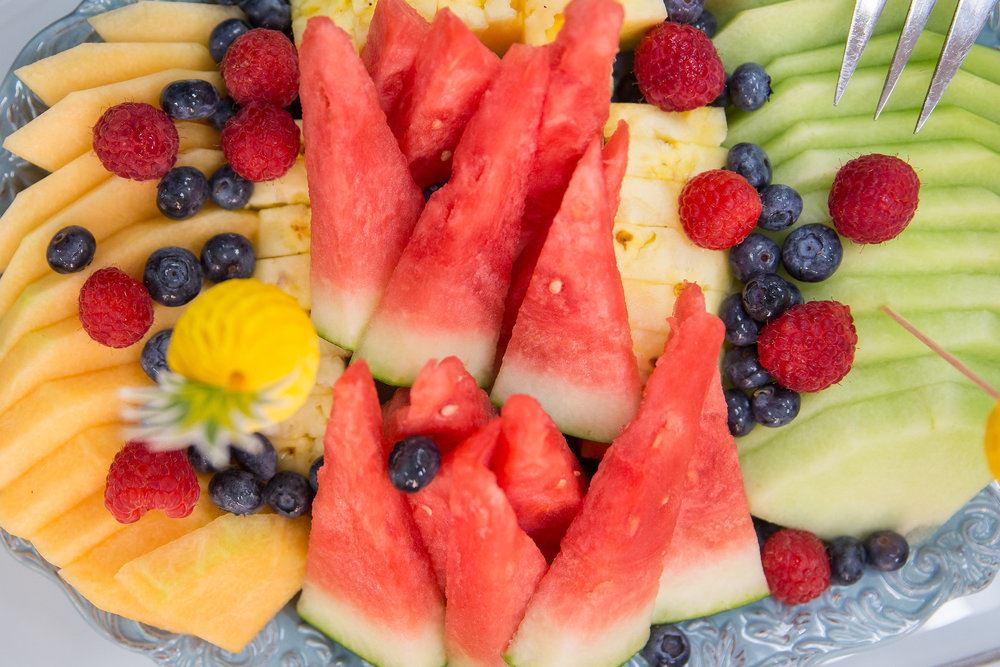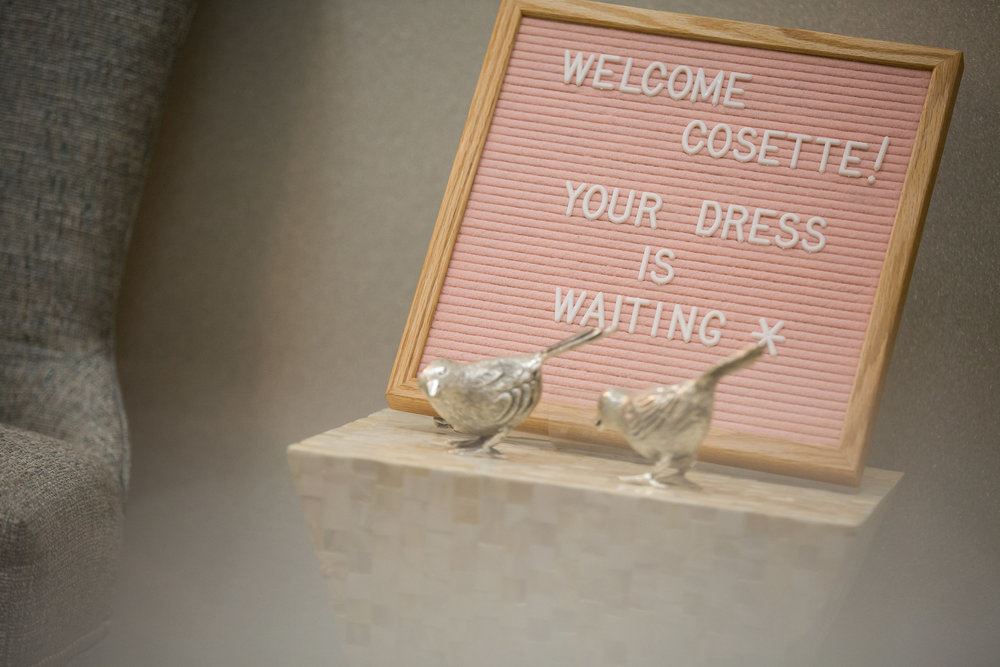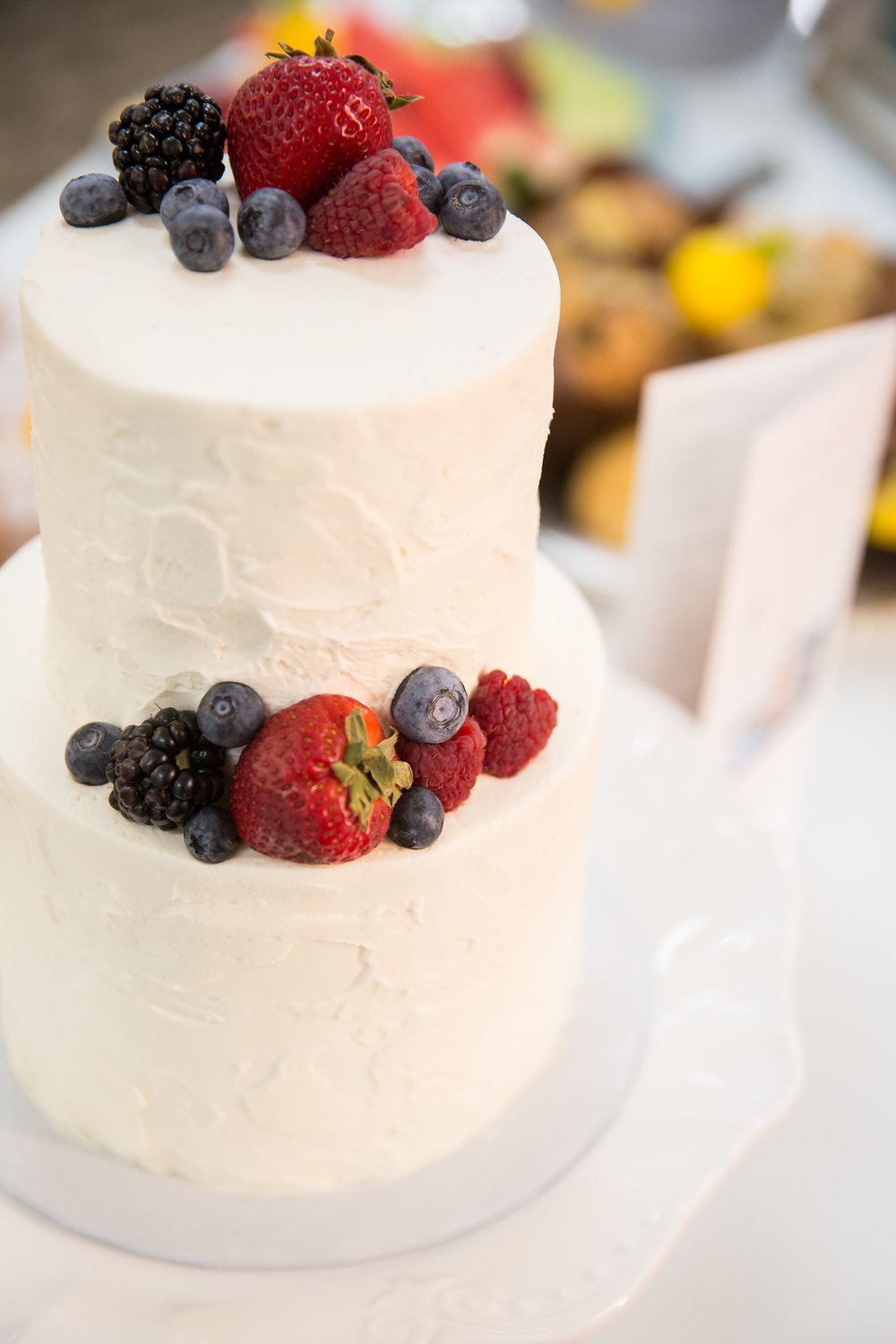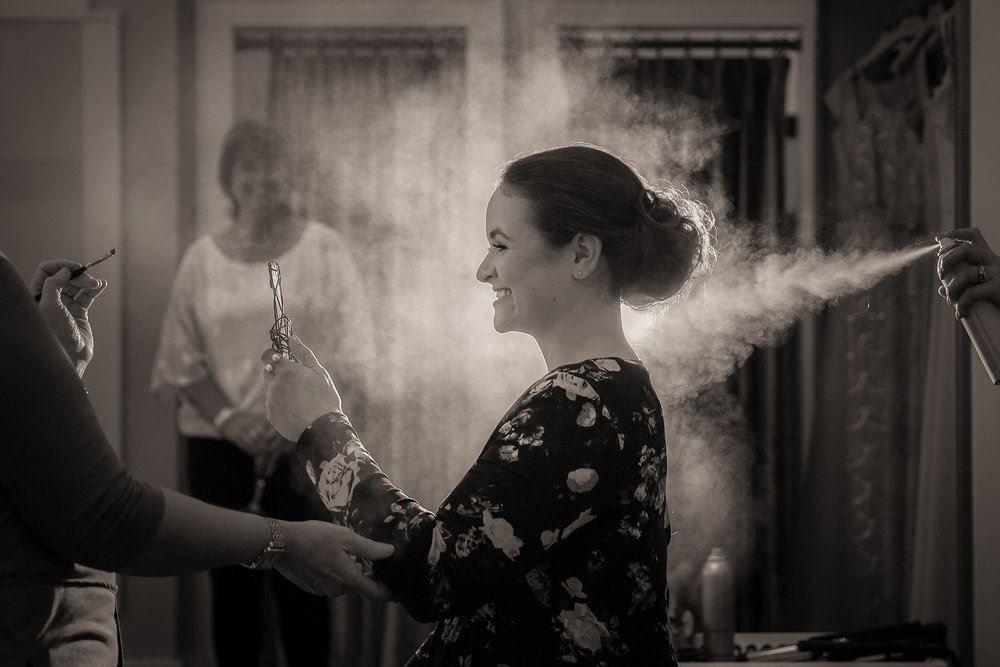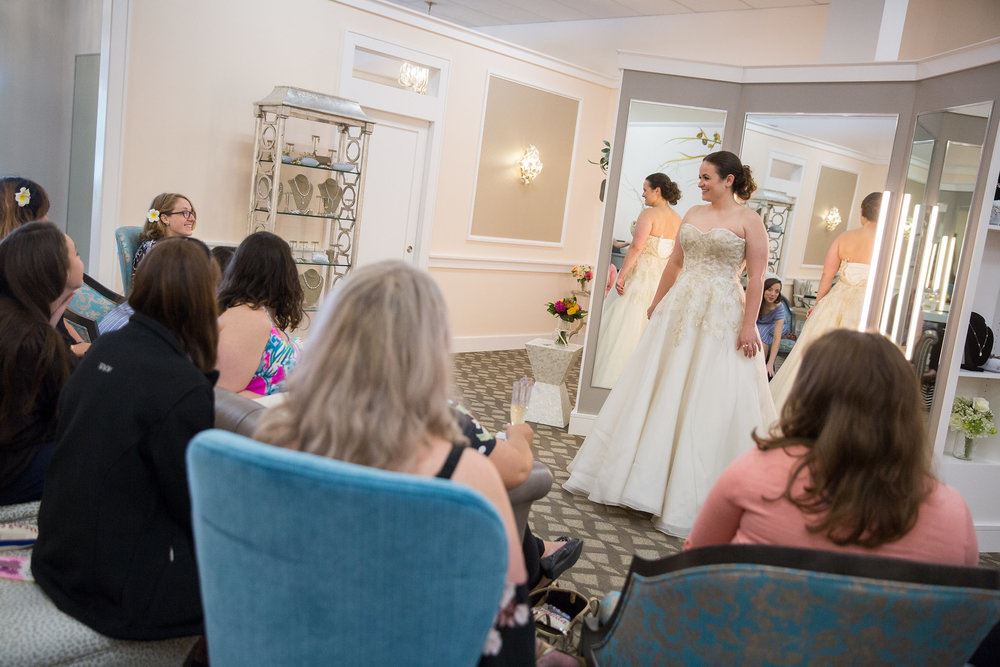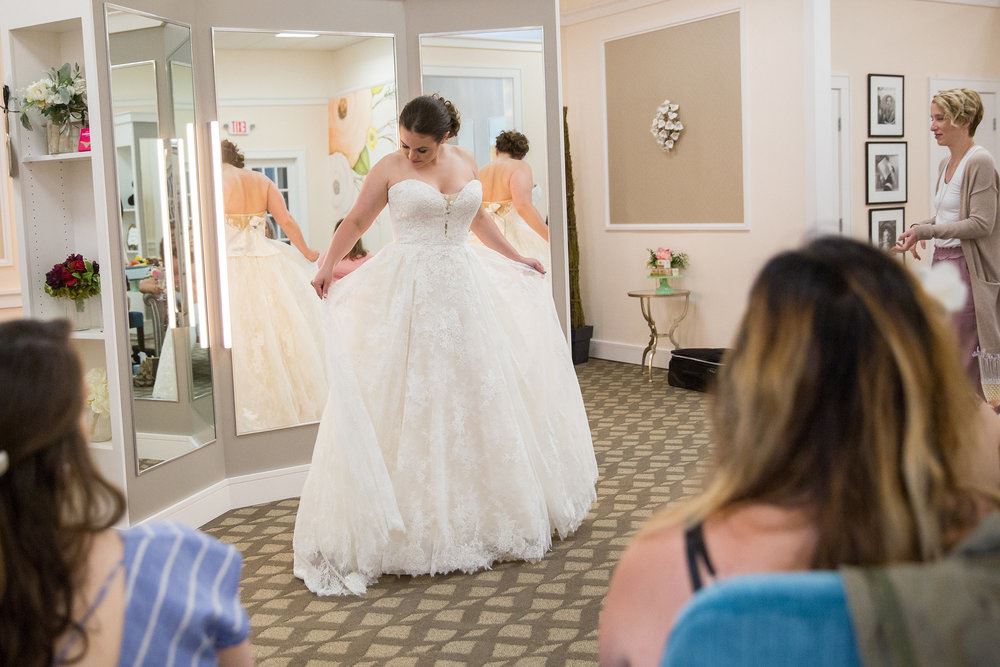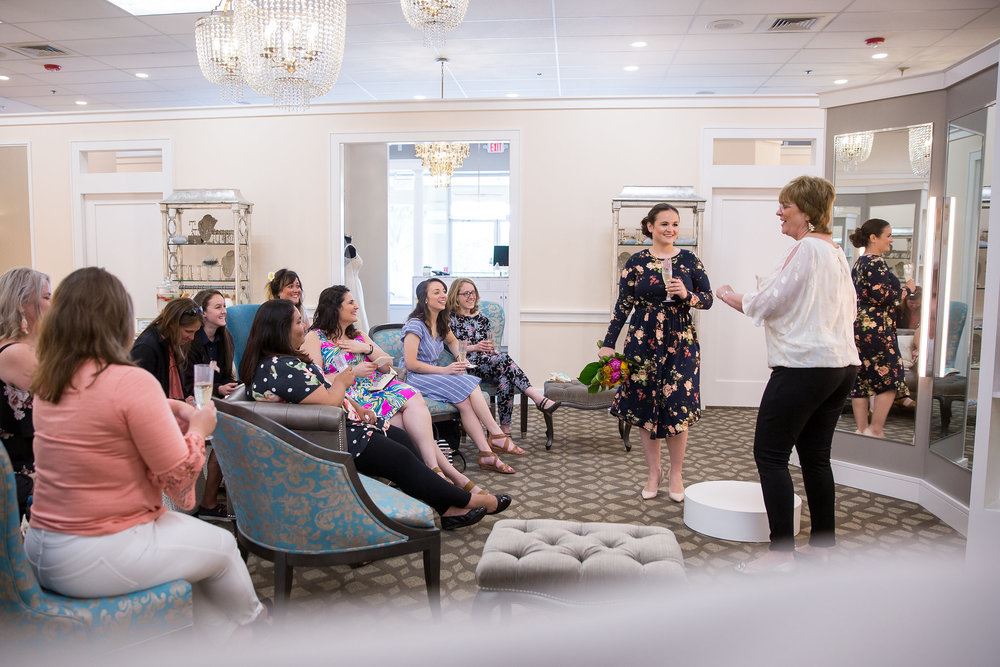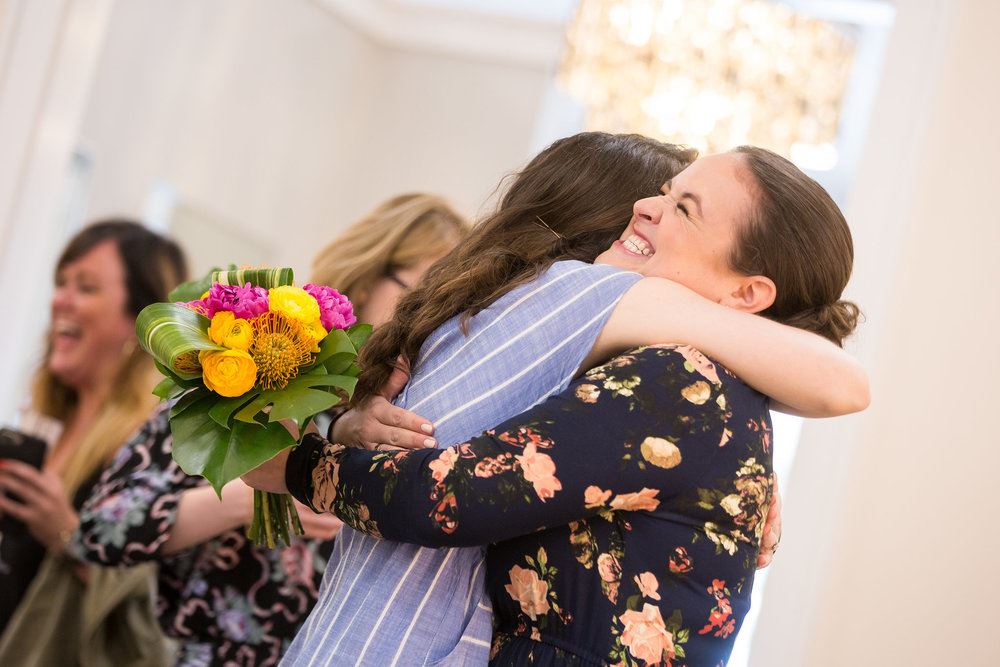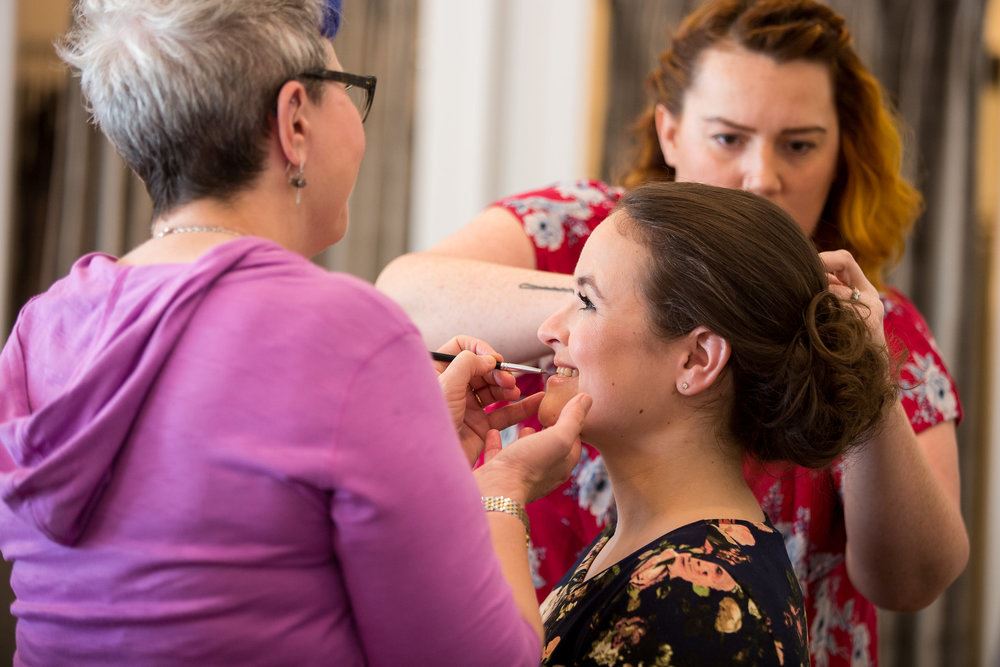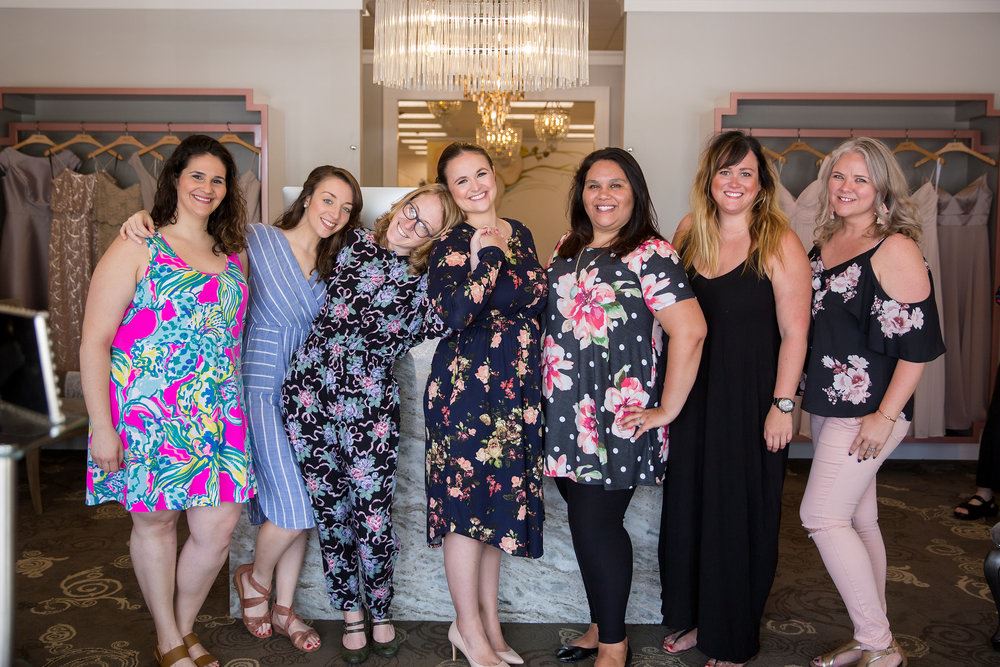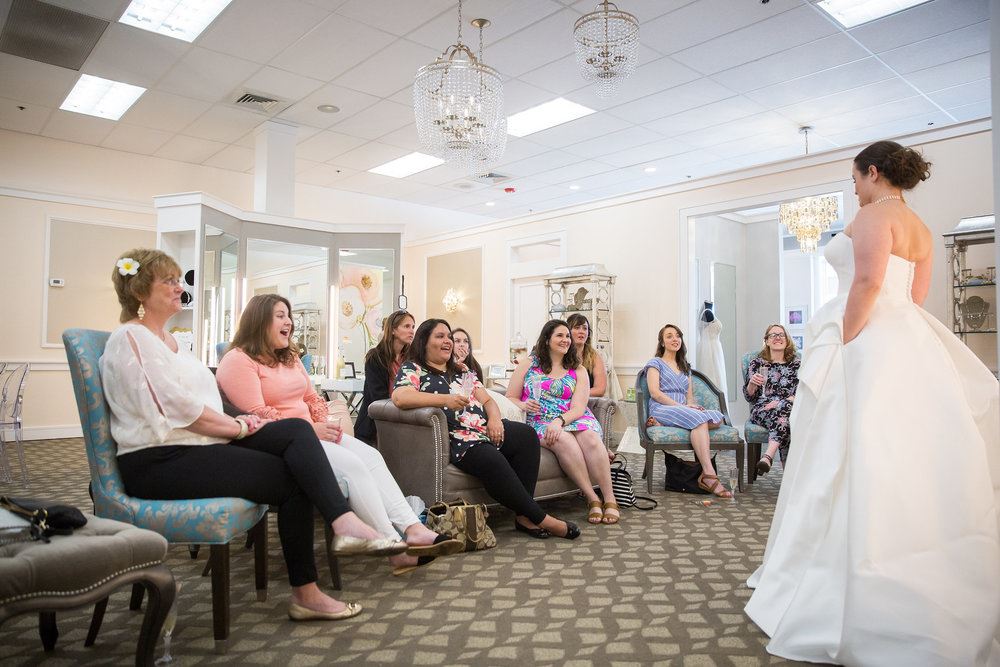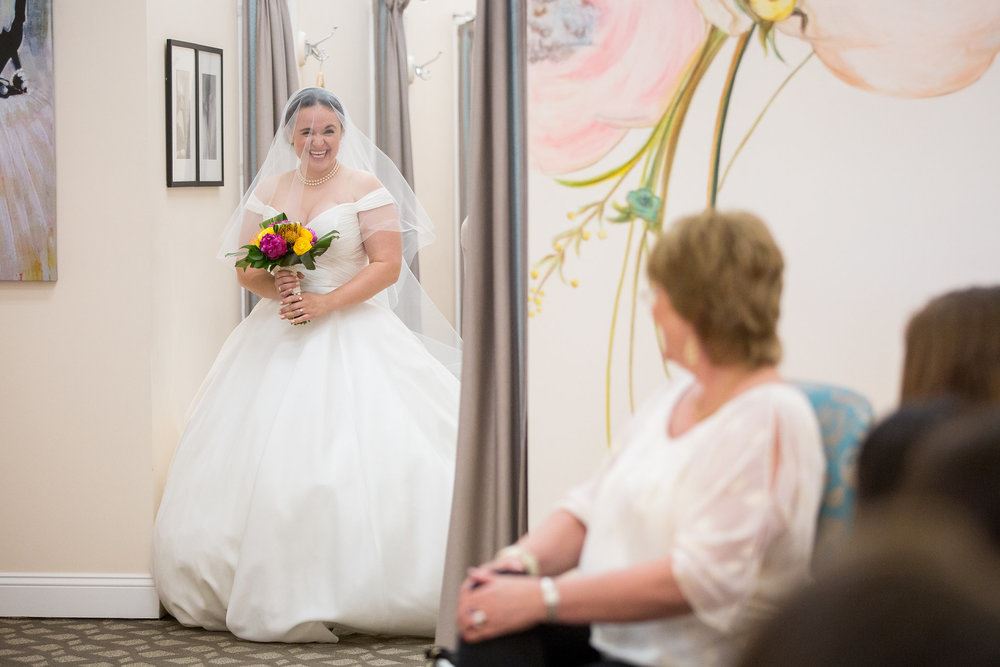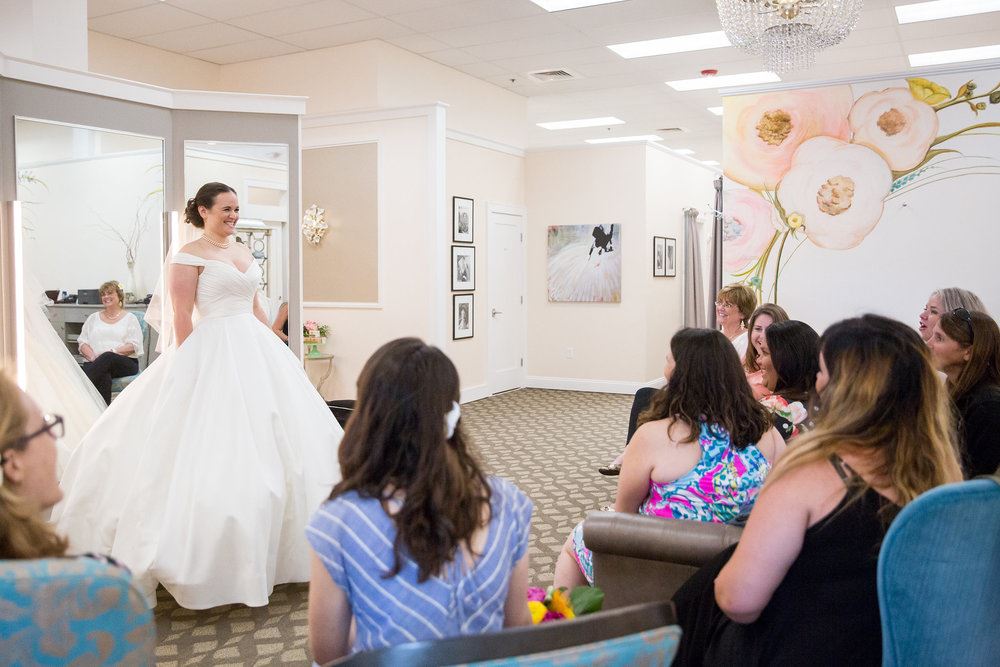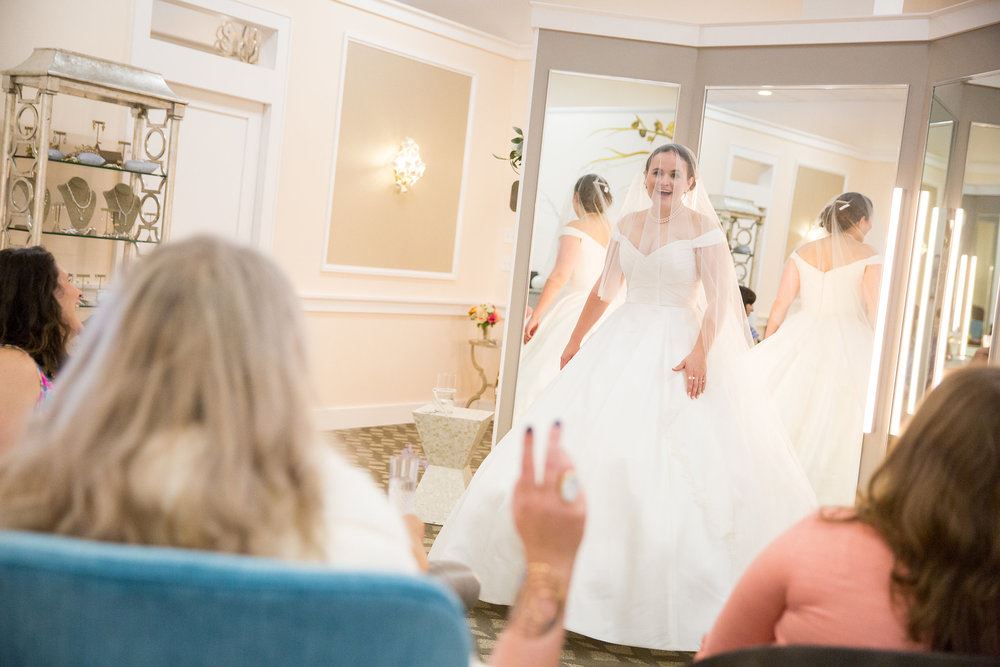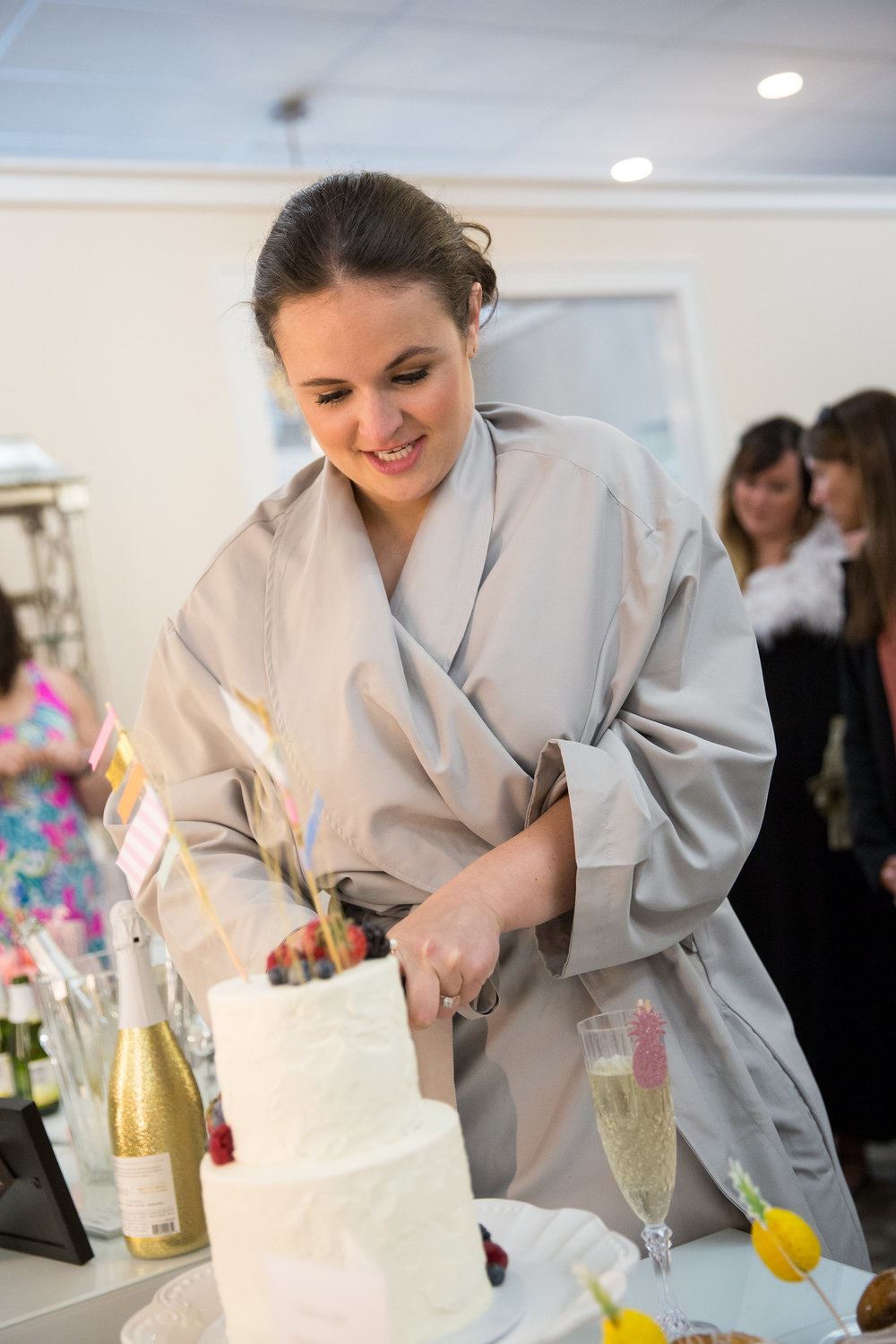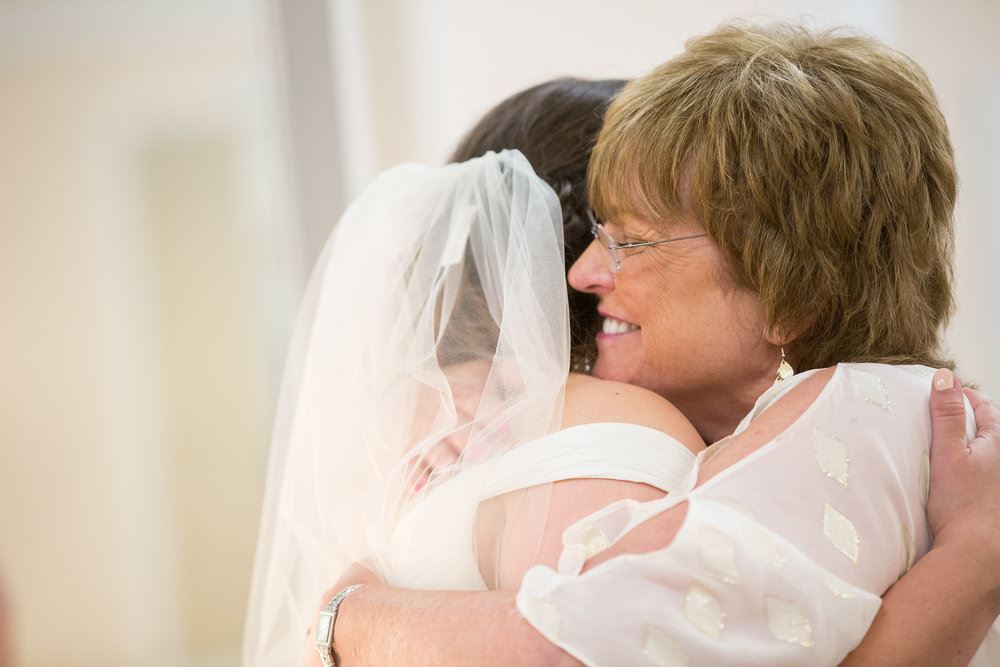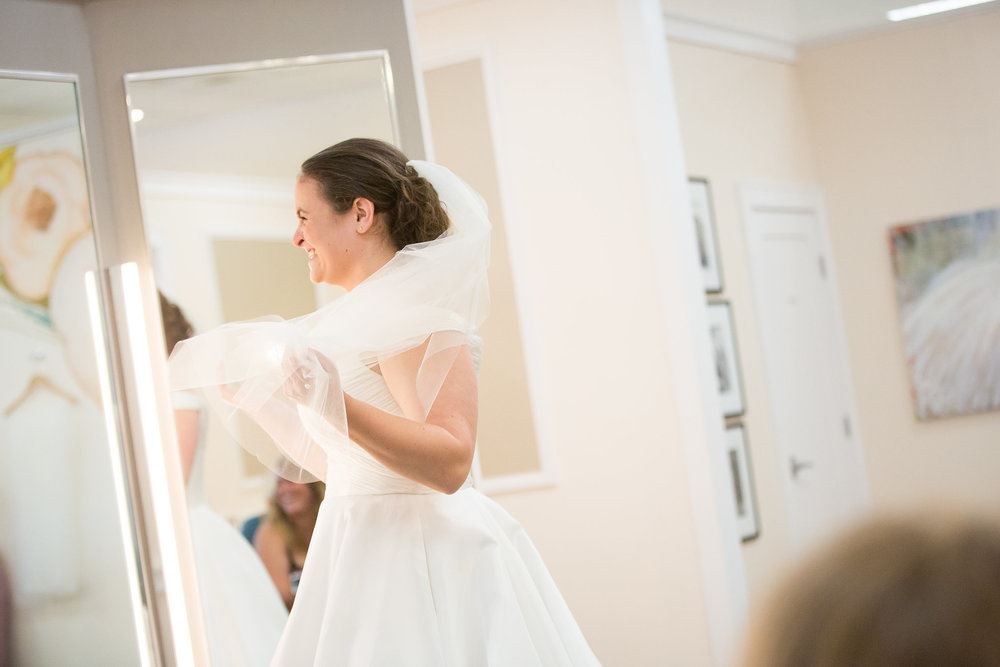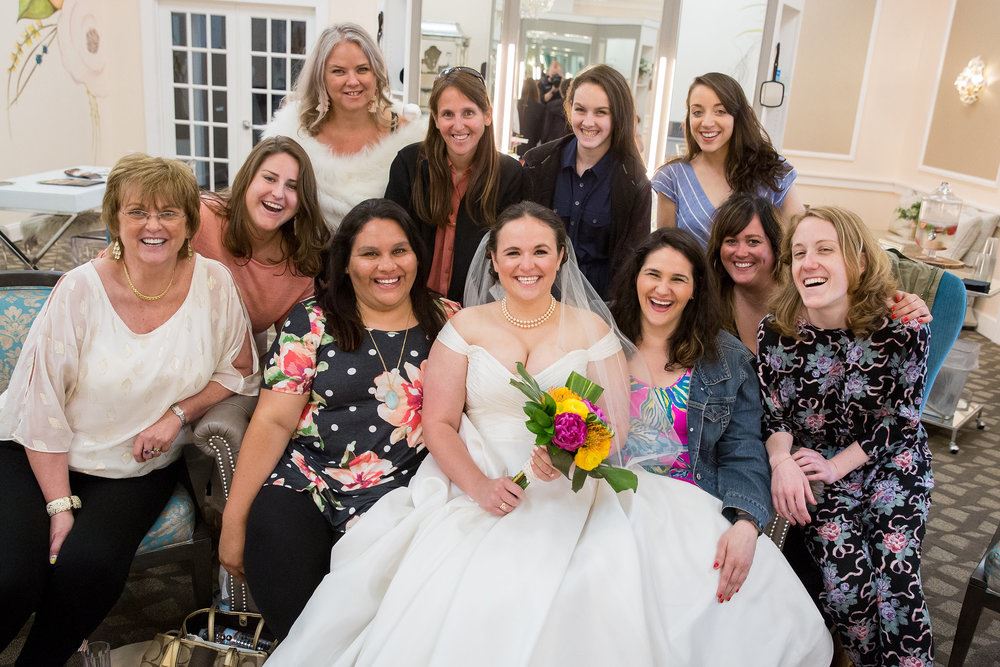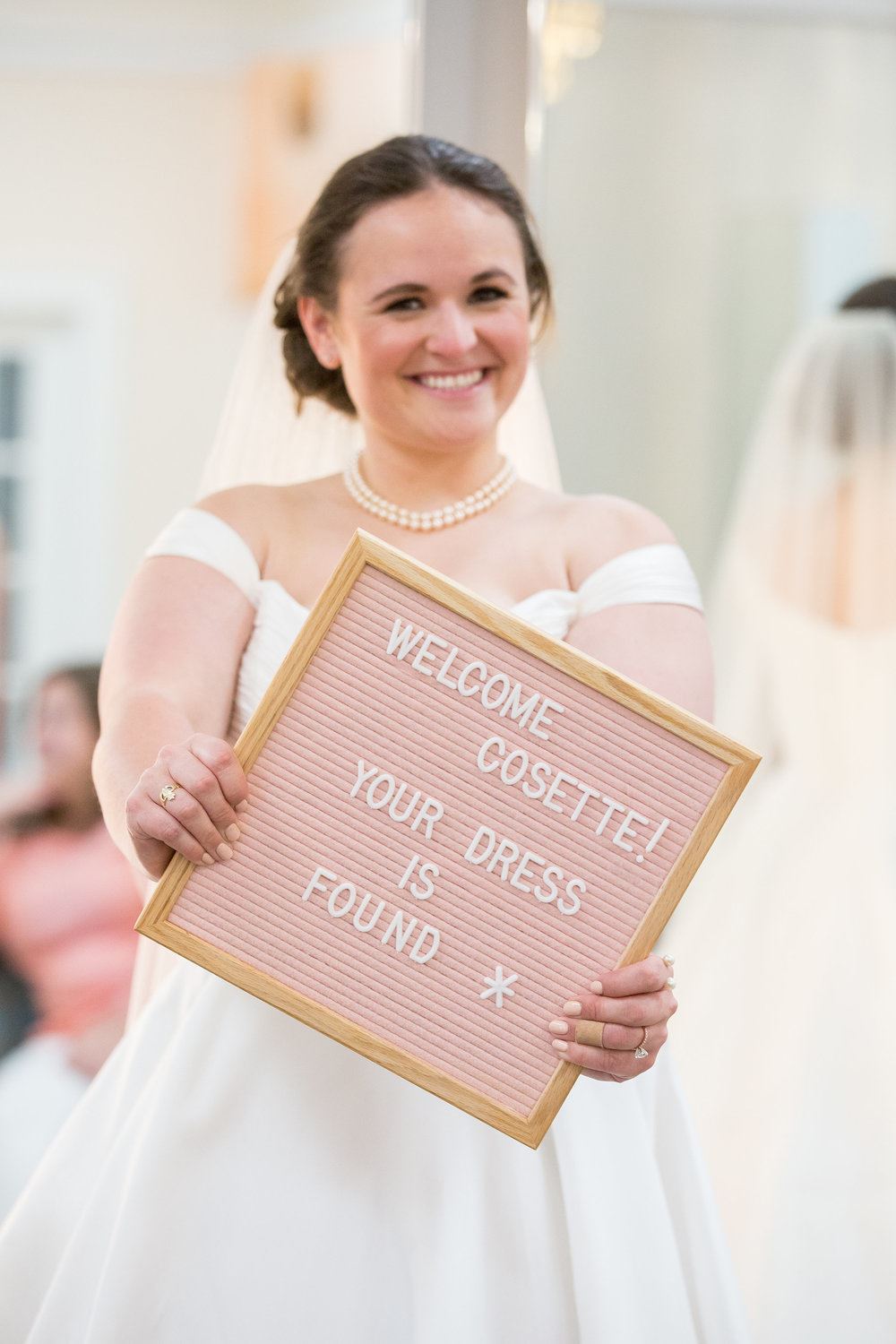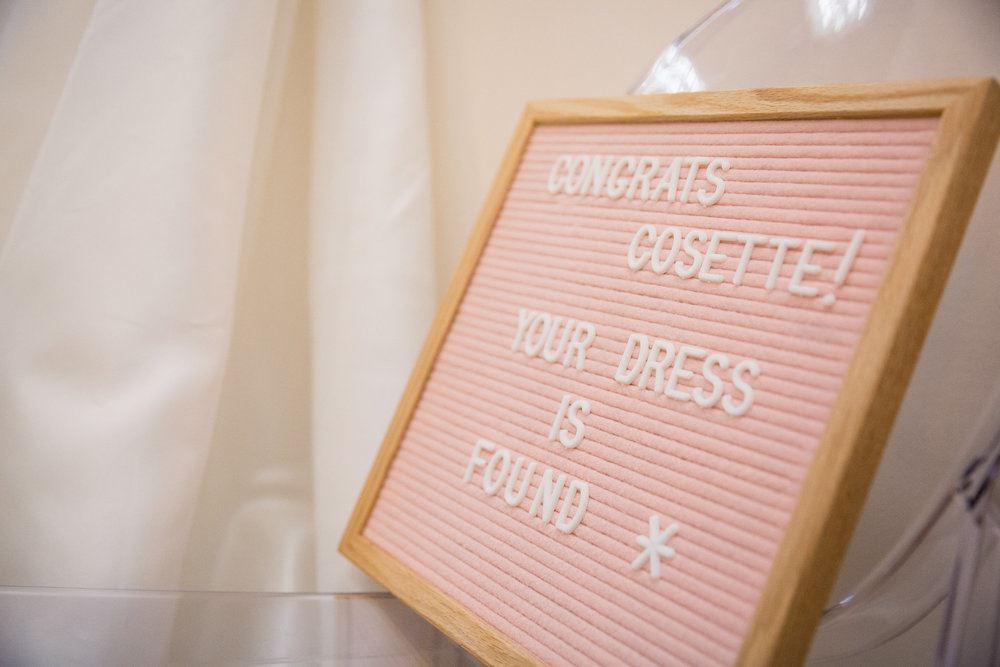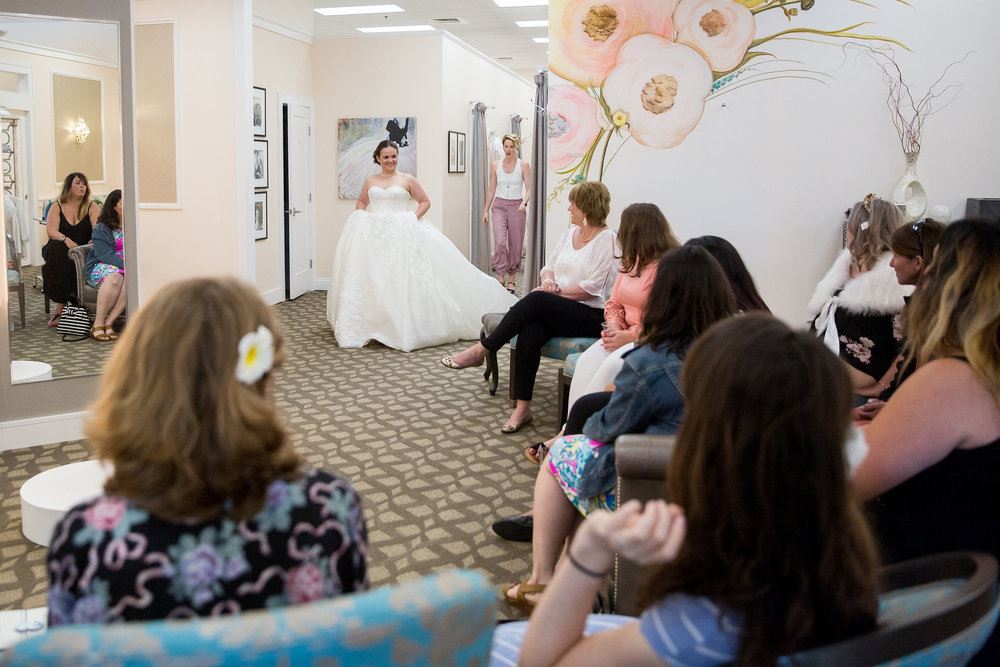 Our most pampered appointment option
---
This incredible, exclusive appointment is $675. Whether you are a bride looking to create a magical experience for yourself and your guests, or if you want to give the bride in your life a day to remember, we are here to make sure this is an experience everyone will cherish.
---
"Thank you to the whole staff at Madeleine's Daughter for helping me find my dress!! The Salon is Yours appointment is amazing and my whole group had a great experience. Champagne, treats, and top notch customer service made this such a memorable day and really allowed me to have my Madeleine's Moment."
~Kristin Diamond