Designers
---
Veils, Headpieces, Hair Accessories, Jewelry, Belts & Shrugs
We take the same approach to our accessories as we do to our attire collections: each piece is hand-selected!
Our shelves are stocked with luxury accessories, mostly made in the USA, with the finest materials. The renowned designers we carry create handmade pieces, as they are relatively small businesses who truly value each creation they design.
Need something specific? Just call or email and we'll see how we can help!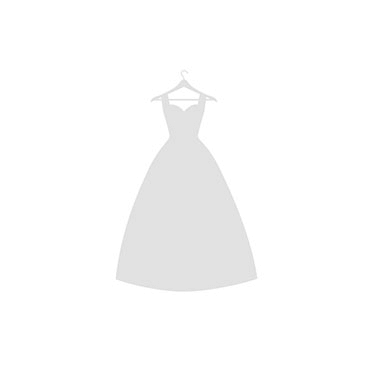 Maria Elena Headpieces
Luxury bridal headpieces and accessories designer that has been shaping wedding accessory trends for more than 25 years. All heirloom-quality pieces are handmade in Miami, FL, and designed to be your next family heirloom.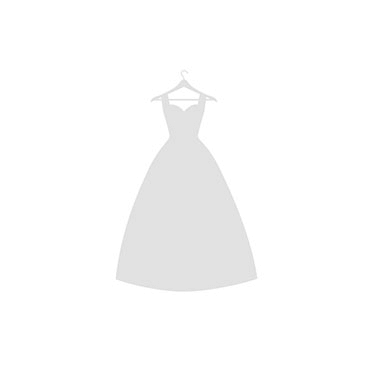 Paris by Deborah Moreland
Inspired by fine art, music, and vintage Hollywood, designer Debra Moreland and her staff of dedicated artisans work side by side to hand-make each special order in Ohio. Each artisan attaches their name - in the form of a small, signature charm - to each piece they create.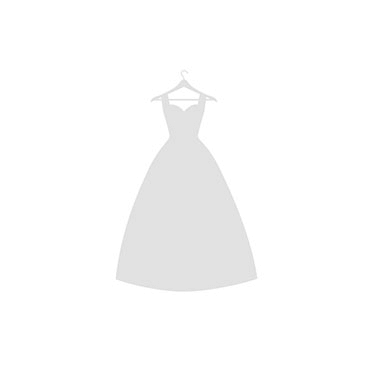 Toni Federici Veils
Toni Federici is the only company in America where skilled artisans cut, sew and embellish couture veils by hand. Though designed and assembled in Illinois, these veils are created with the finest Italian and Spanish tulles, French laces, and Swarovski crystals.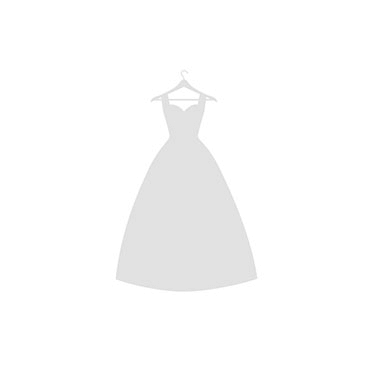 Bel Aire
Bel Aire Bridal is a top headpiece and veil manufacturer, providing exceptional quality, dependability, and customer service. With over 30 years of experience, their collections are diverse and truly offer something for every bride's aesthetic.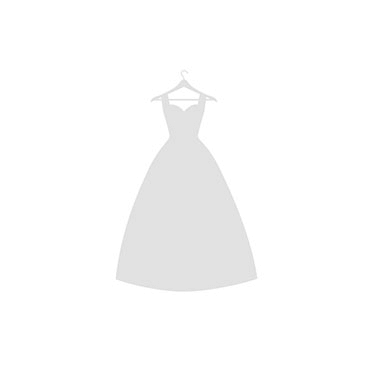 Ti Adoro
With over a quarter of a century in the business of designing and manufacturing luxury occasion wear jewelry and accessories, Ti Adoro is no newcomer to the industry. Handmade in Rhode Island, Ti Adoro's collection makes lavish use of vintage stones and Swarovski pearls and crystals creating items that will be a keepsake to last forever.