"I could not imagine a better wedding dress shopping experience than the one I had at Madeleine's Daughter.
Every attendant was so engaging and patient. They really listened to my wants and carried out my thoughts in every dress that they brought in. They never put any pressure on buying a dress and just made the whole experience all about me as a bride. This was the only store I shopped at and I ended up purchasing the 2nd dress I tried on! I bought my veil here as well. In a couple of weeks one of my bridesmaids has an appointment here and I can't wait to come back and visit this special place."
"If I am being completely honest, I was really nervous that Madeleine's Daughter didn't have the style I was looking for. I was on the hunt for a boho style dress, that could speak for itself , and go along with my "elegant and rustic" vibe (very vague, I know!). Despite my concerns, I went to Madeleine's Daughter and
I was blown away at the inventory they had that fit my category.
They were so accommodating and honest. I also really appreciated that I was not rushed when I was trying on the dresses. I ended up buying my wedding dress on the spot after only trying on 4 dresses. If that doesn't show you match making skills, then I don't know what does. Overall, Madelines Daughter was a breeze to work with. They completely understood what I was looking for in a dress and made the process seamless."
"To be honest, finding a gown was easily the one thing I was the most stressed about. I thought that because I wasn't 100% happy with my body that I wouldn't like anything I put on. I had convinced myself that I was going to have to settle for the dress that "looked the least bad." But when I arrived at MD and tried on my first dress, I honestly couldn't believe it. I looked in the mirror at myself and then kept looking at my sisters and friends and thinking that they looked like themselves in the mirror, then
My reflection must be accurate too - and I looked amazing!
My stylist did such an amazing job picking the right dresses after discussing my likes and dislikes. MD was the first bridal salon I visited, and I ended up cancelling the appointments at the other two salons."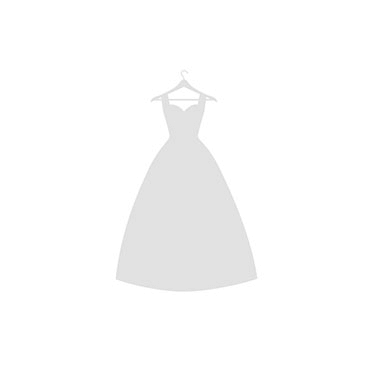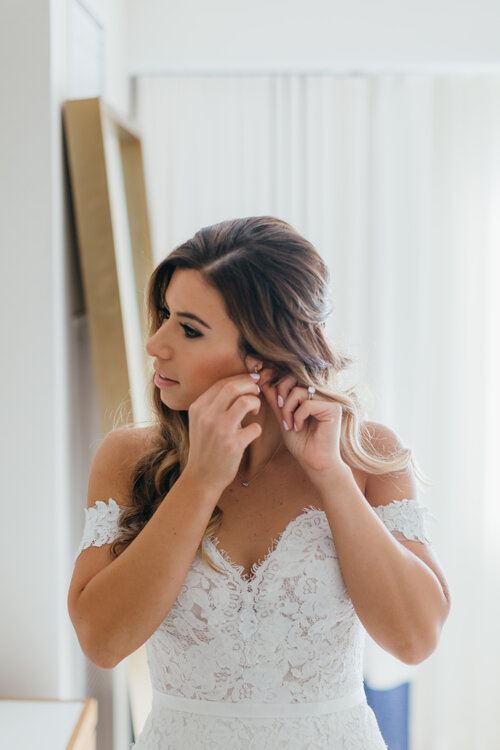 Photo: Rachel Buckley Weddings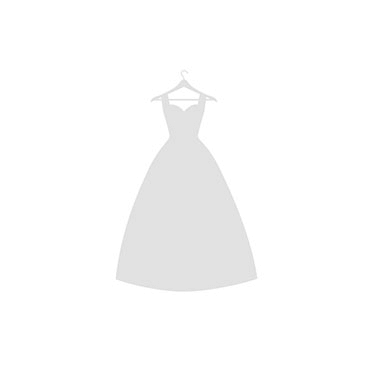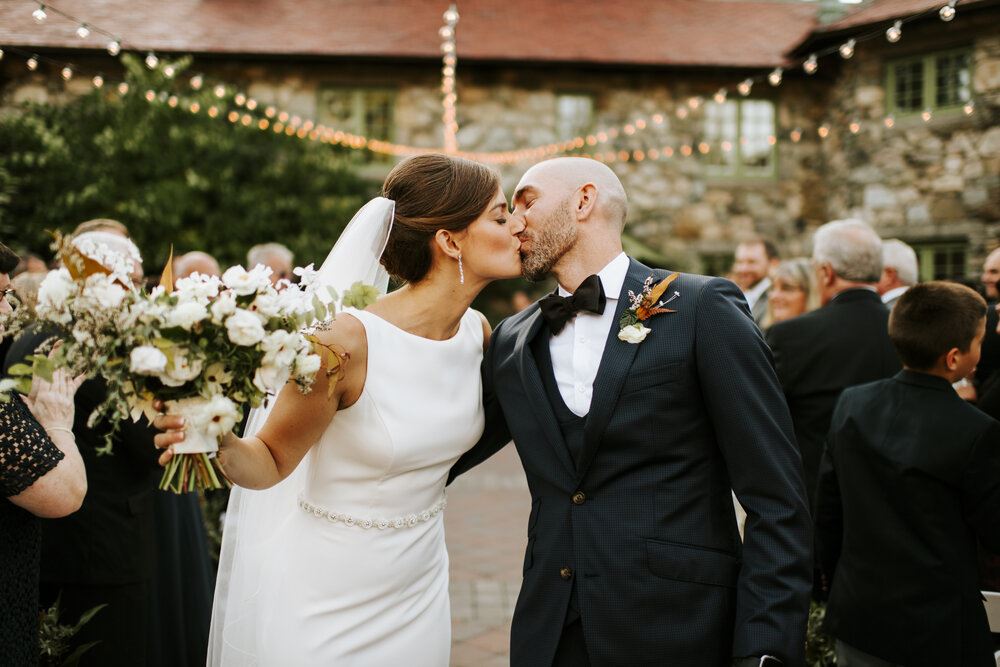 Photo: Amy Spirito Photography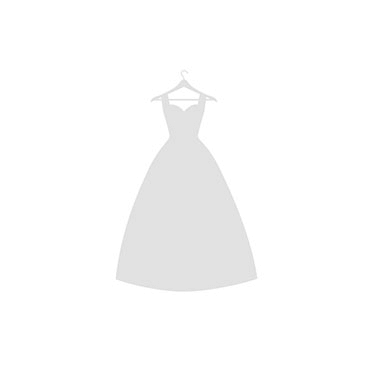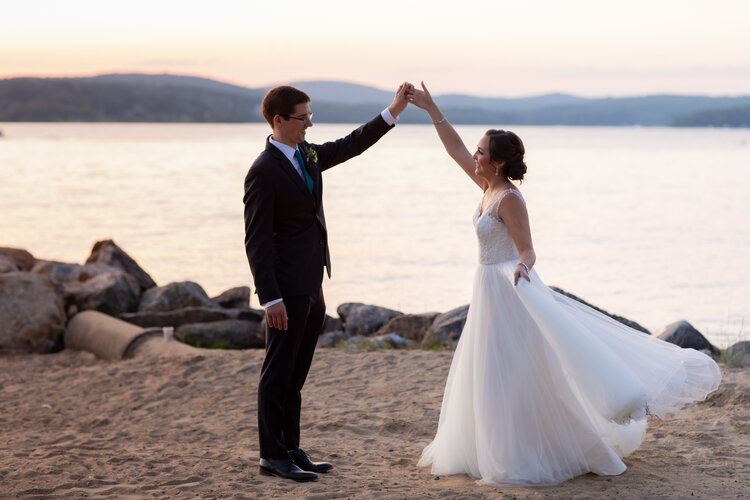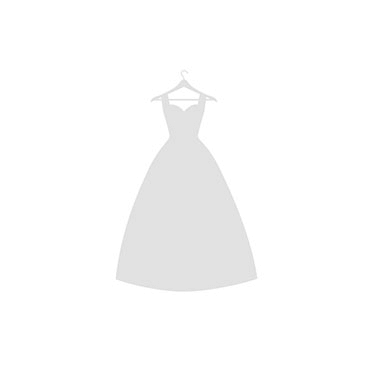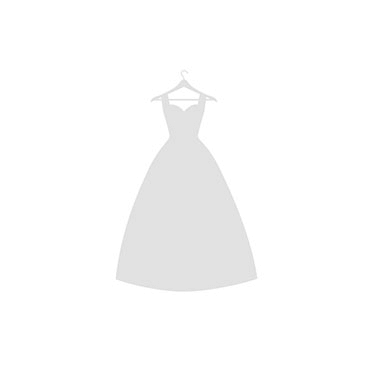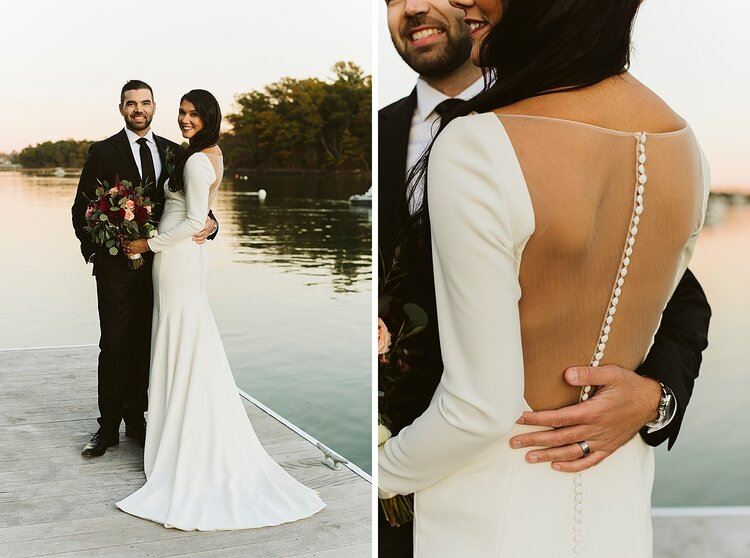 Photo: Hailey & Joel Photography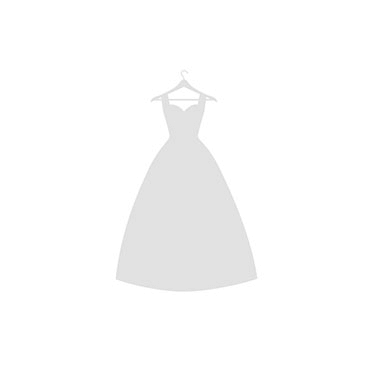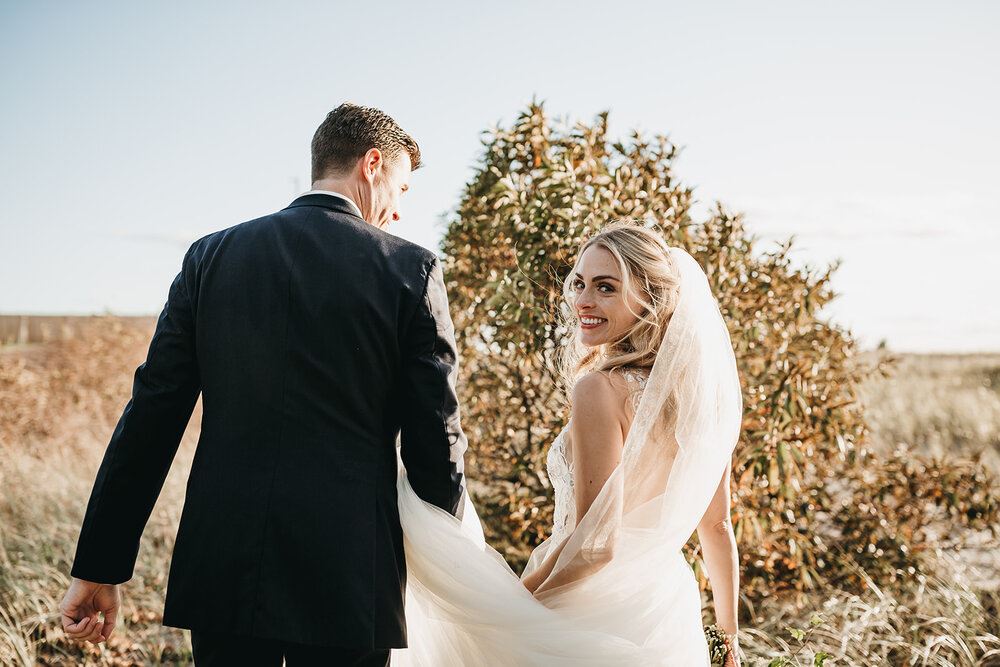 Photo: Abigail Jean Photograph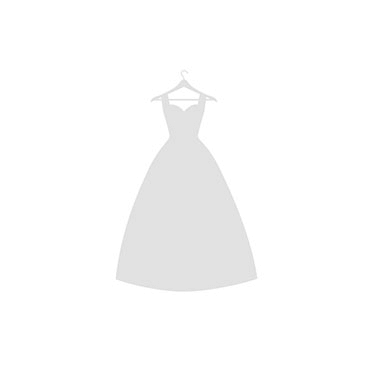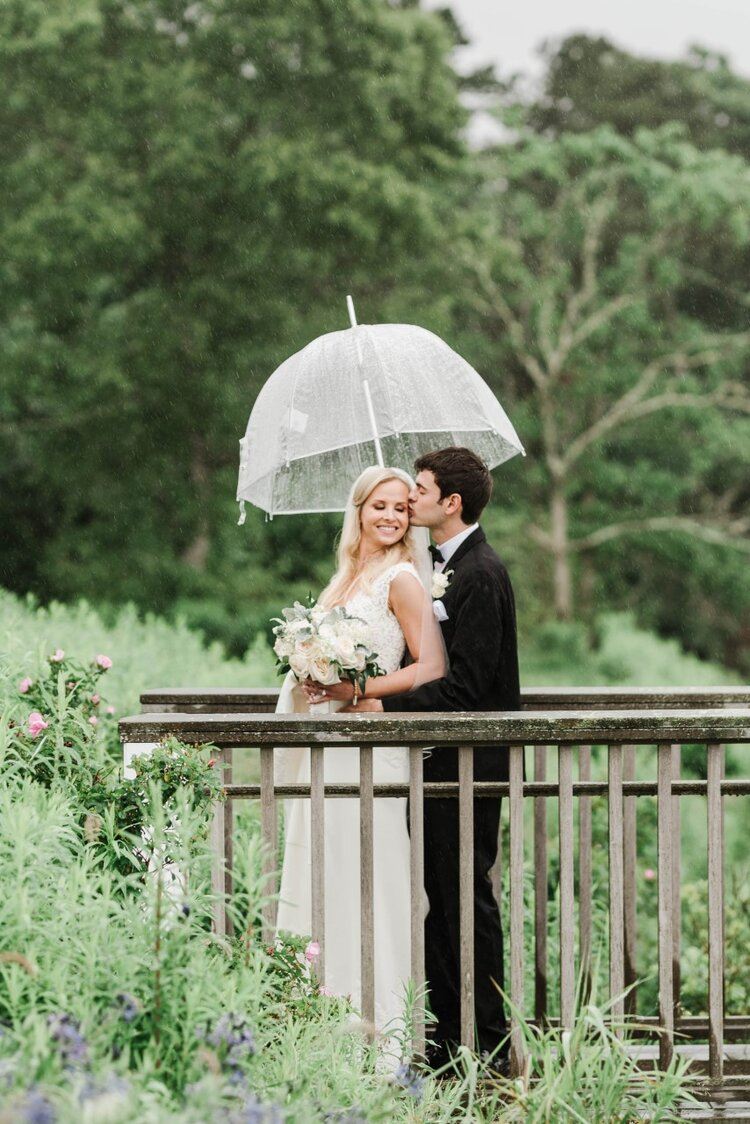 Photo: Annmarie Swift Photography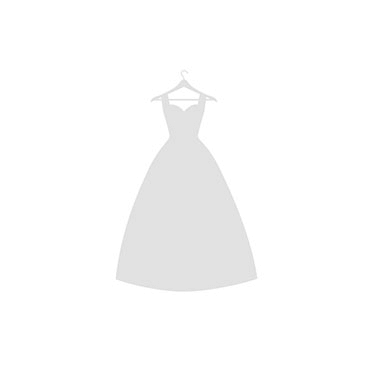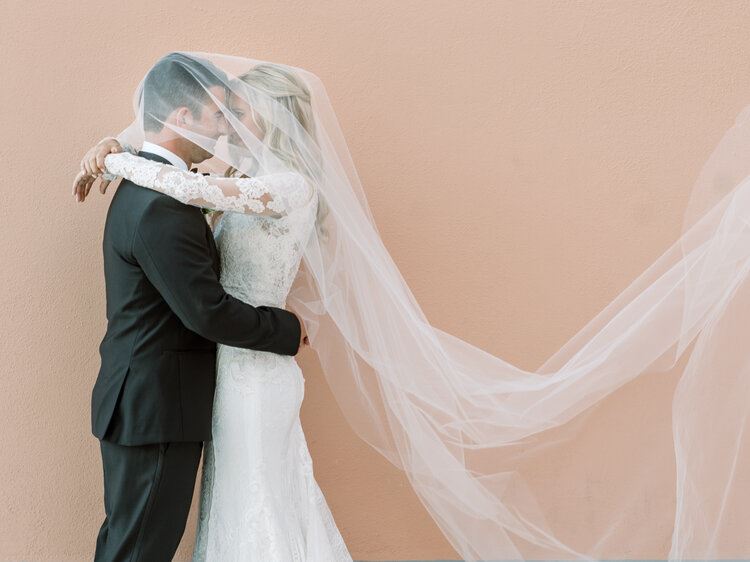 Photo: All The Little Stories Photography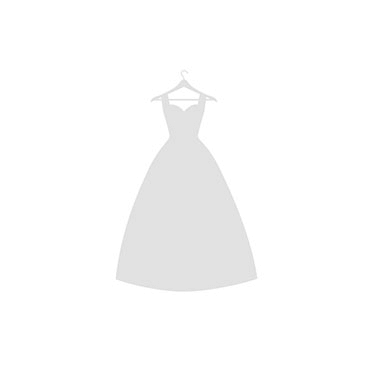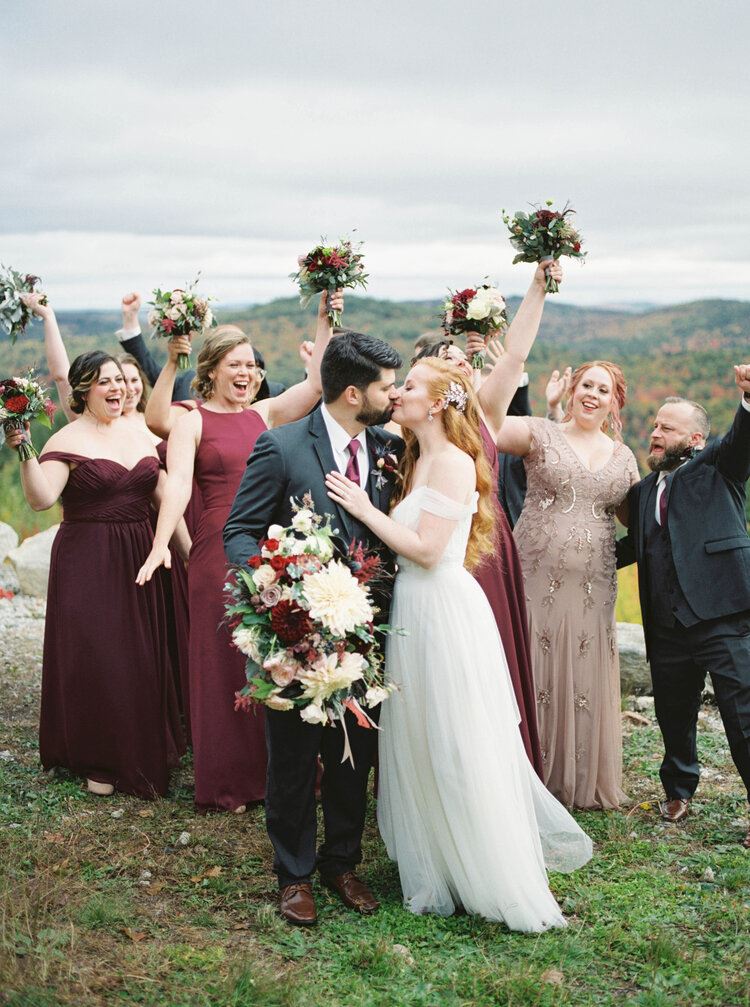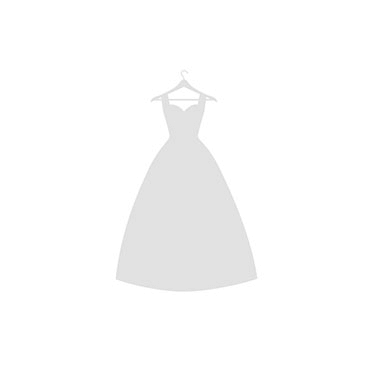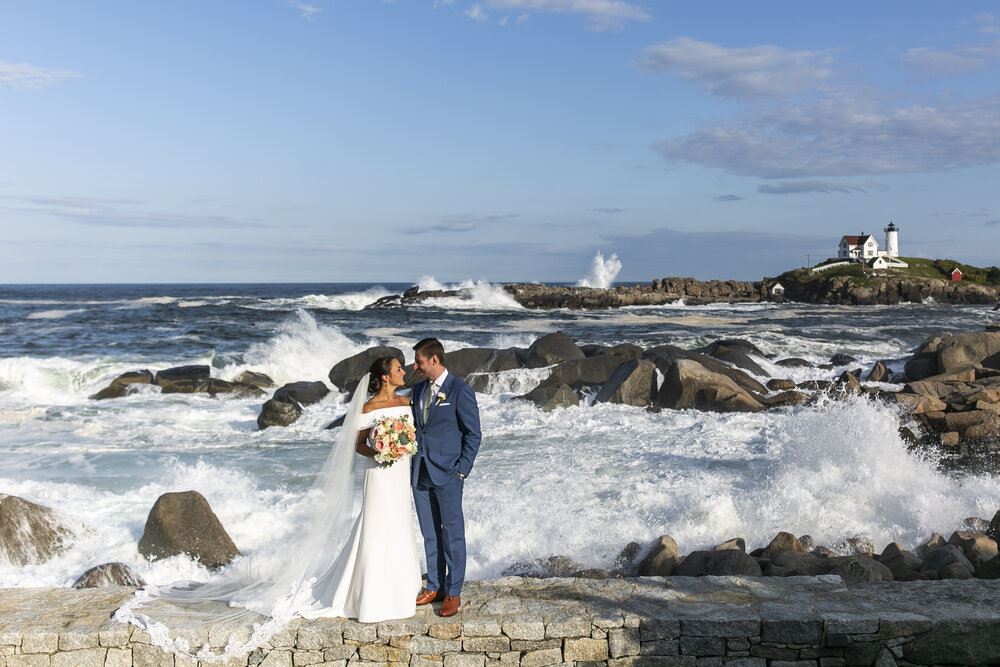 Photo: Jordan Luciano with Anne Skidmore Photography.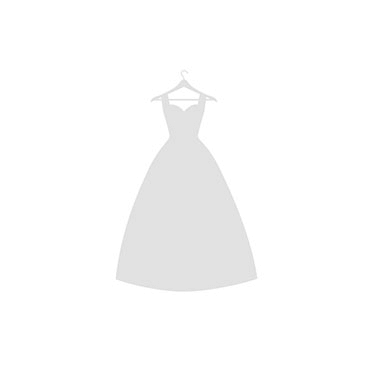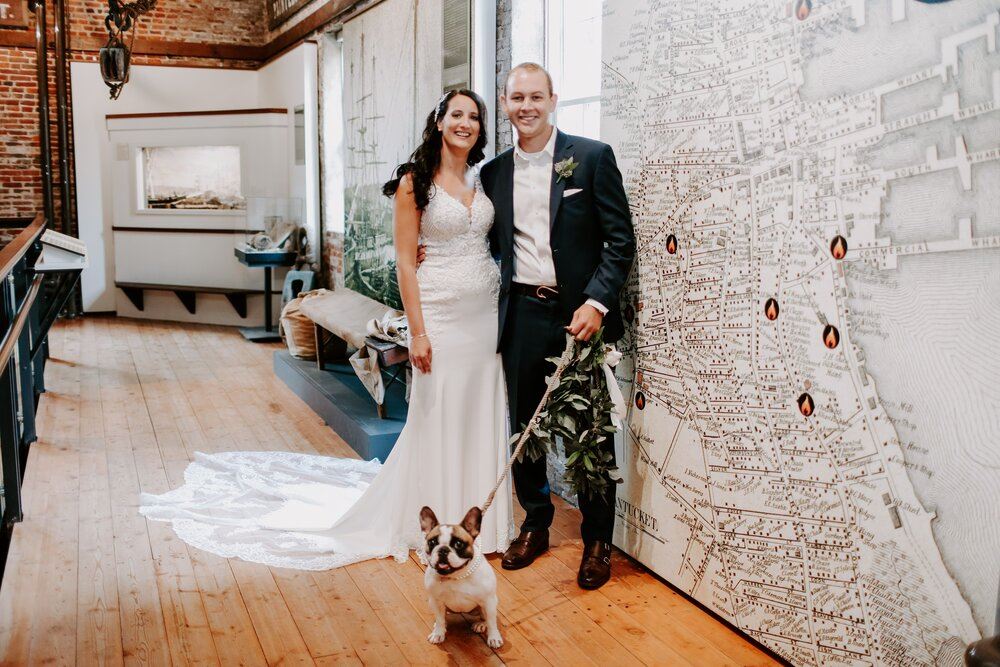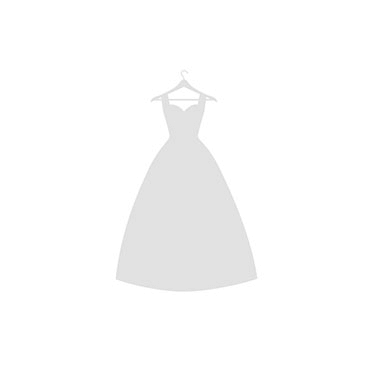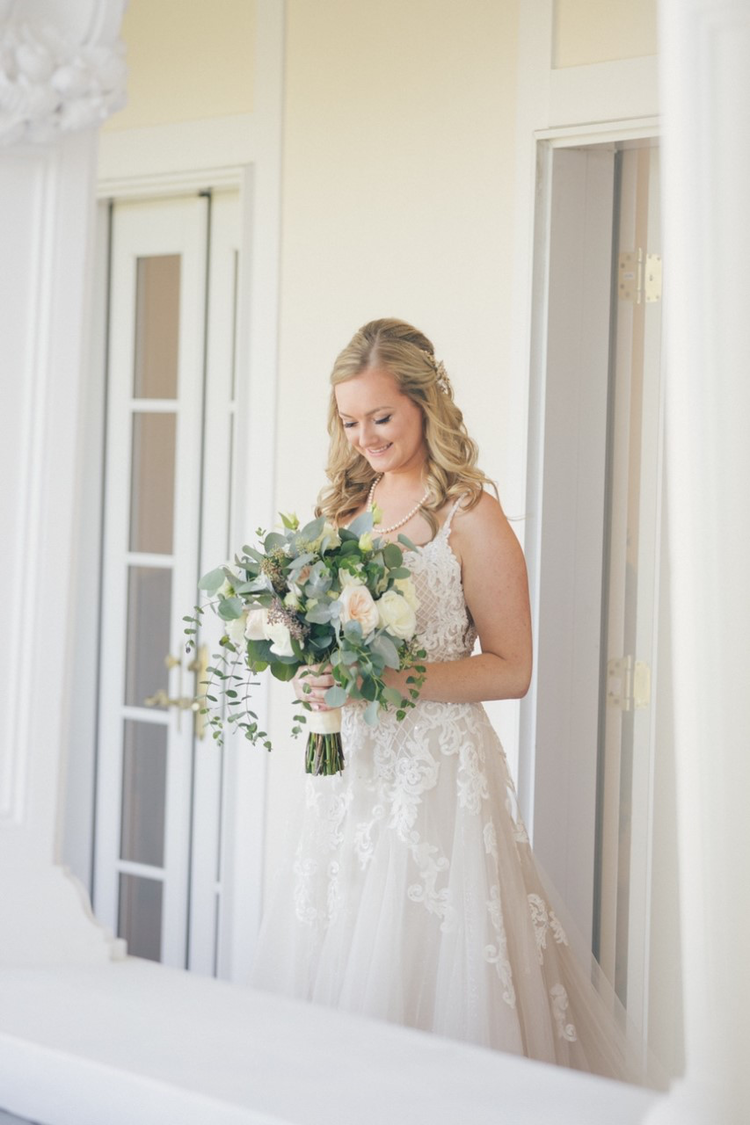 Photo: Matt Surette Productions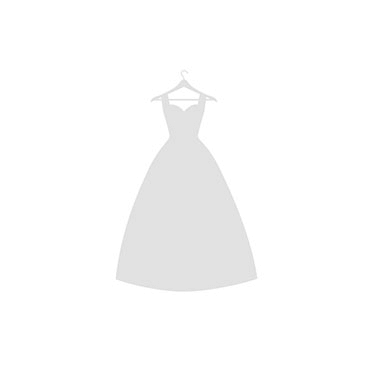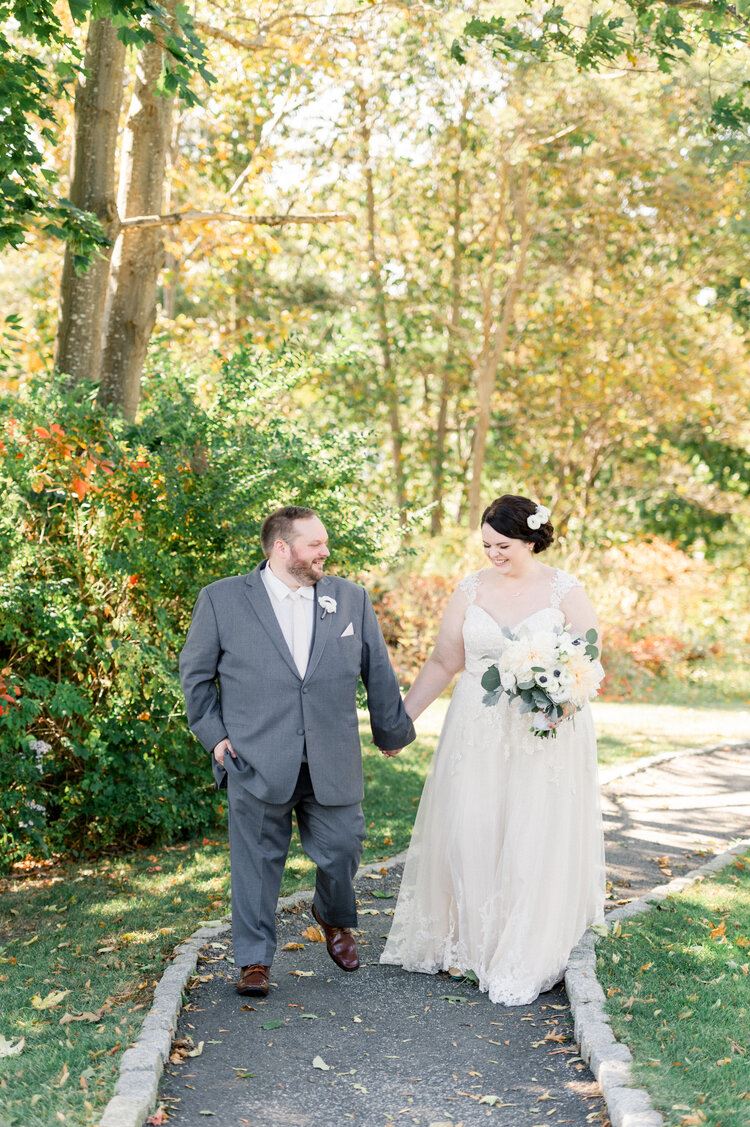 Photo: Lynne Reznik Photography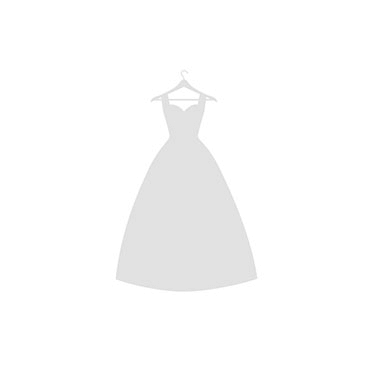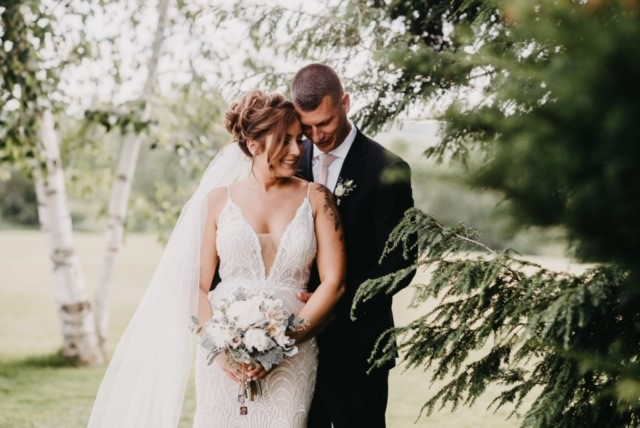 Photo: Emily Esslinger with Golden Aura Photography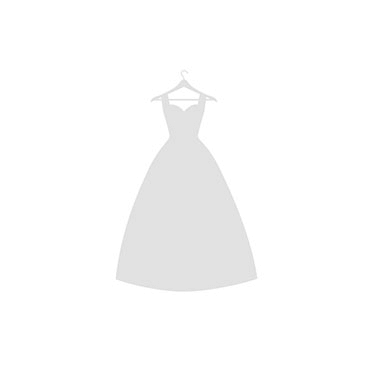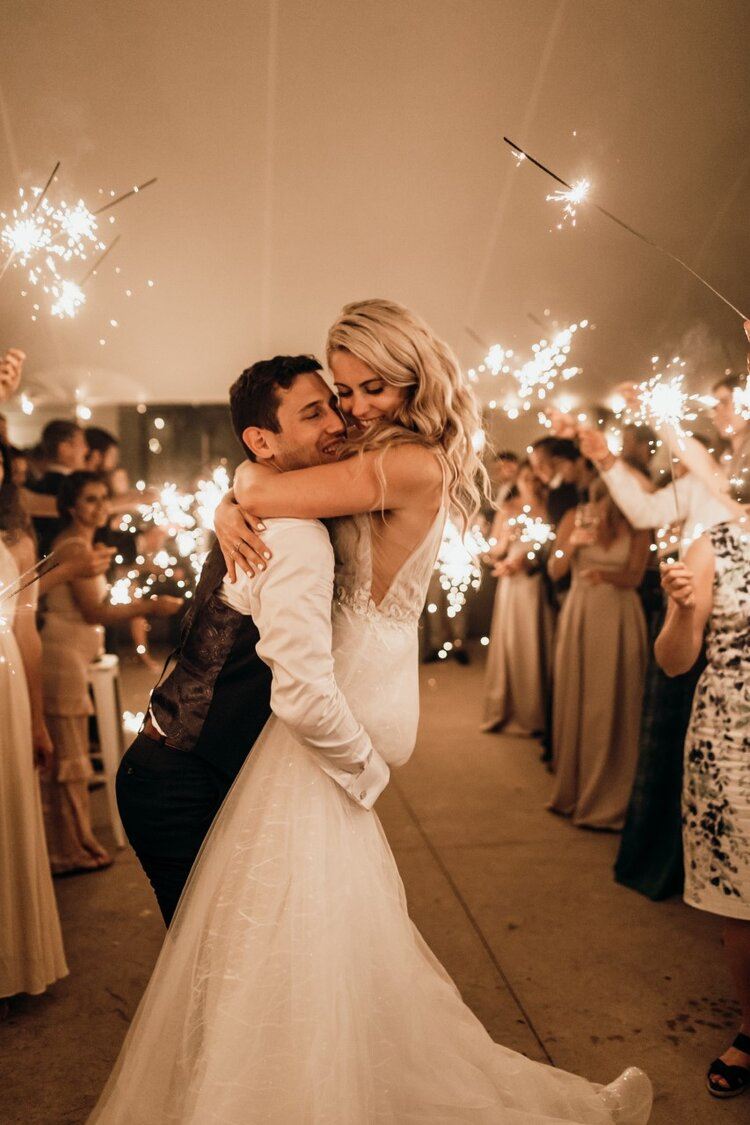 Photo: Love, Anneliese Photography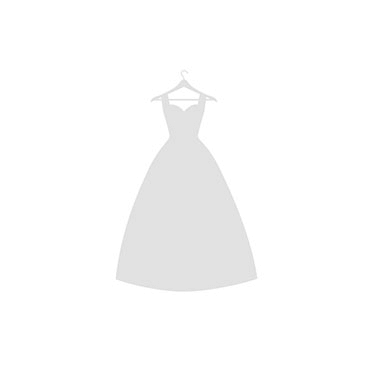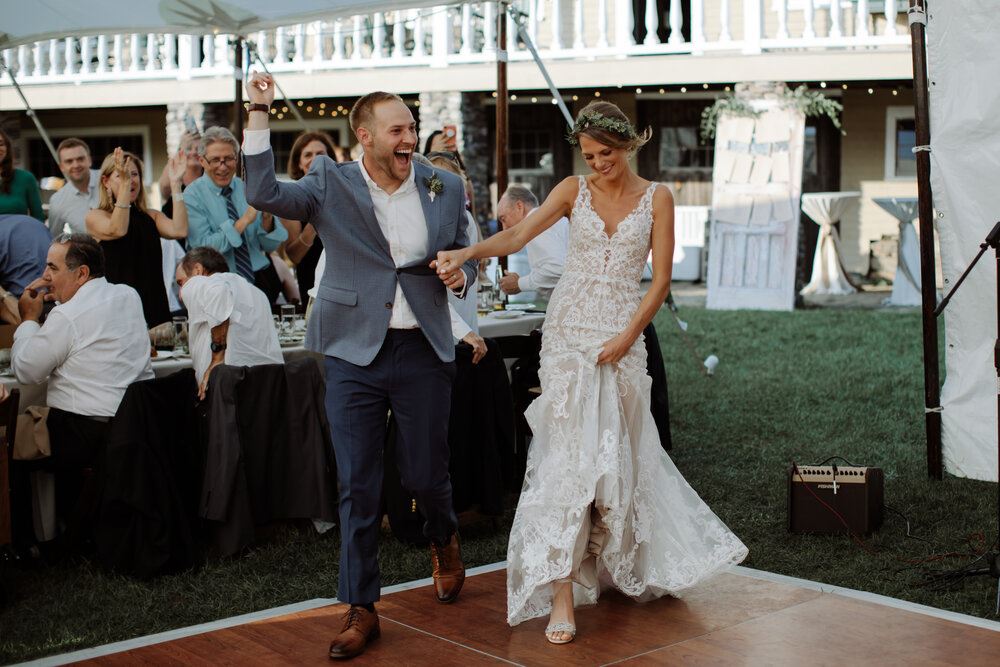 Photo: Will Just Photography