The same seamless experience you received, for your other half!
What to expect when you rent or buy from Madeleine's Daughter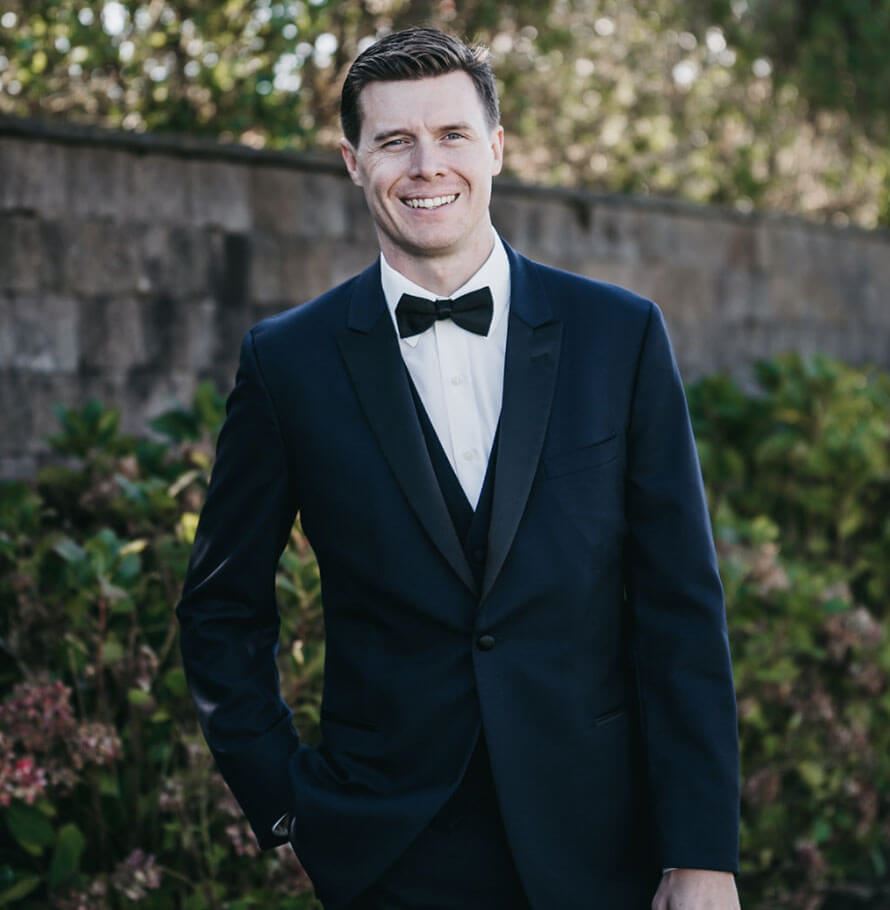 Abigal Jean Photography
SelectionWe want you to look good!
We carry the largest, most diverse, and most fashionable selection of suits and tuxedos in New England. Nationwide chain stores can only carry certain brands, but we can carry whatever we want, so we always have the latest styles in the industry. With over 50 styles from designers like Michael Kors and Allure, we make sure we have everything our customers would ever want.
All of our suits and tuxedos are completely customizable, both in style and fit. You can pick any combination of jacket, tie, vest, pants, shirts, and shoes to create your unique style. Each piece will be selected based on your measurements, which can be taken here at the store or submitted via our Measurement Submission Form.
Please Note: In order to provide the level of service our customers deserve, we do require appointments for Styling, Measurements, and Meet Your Suit (pick-ups).
We look forward to helping you!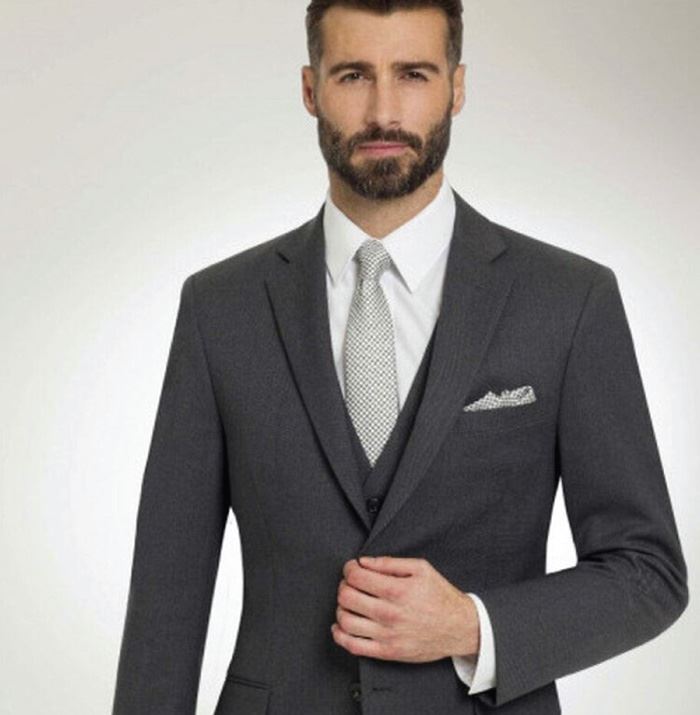 QualityWe want you to feel comfortable
Everything we carry is the highest quality. Better fits and fabrics mean comfortable, lightweight suits that everyone will love wearing. Since our rental standards are much higher than anywhere else, you know you'll be in something that looks brand new and not worn.
Another benefit to renting is that you can wear something much more formal, comfortable, unique, and expensive than you normally would...for a fraction of what these suits/tuxedos would cost to purchase. Shouldn't you be wearing something more special on your wedding day than you would wear to work? Obviously, we think so!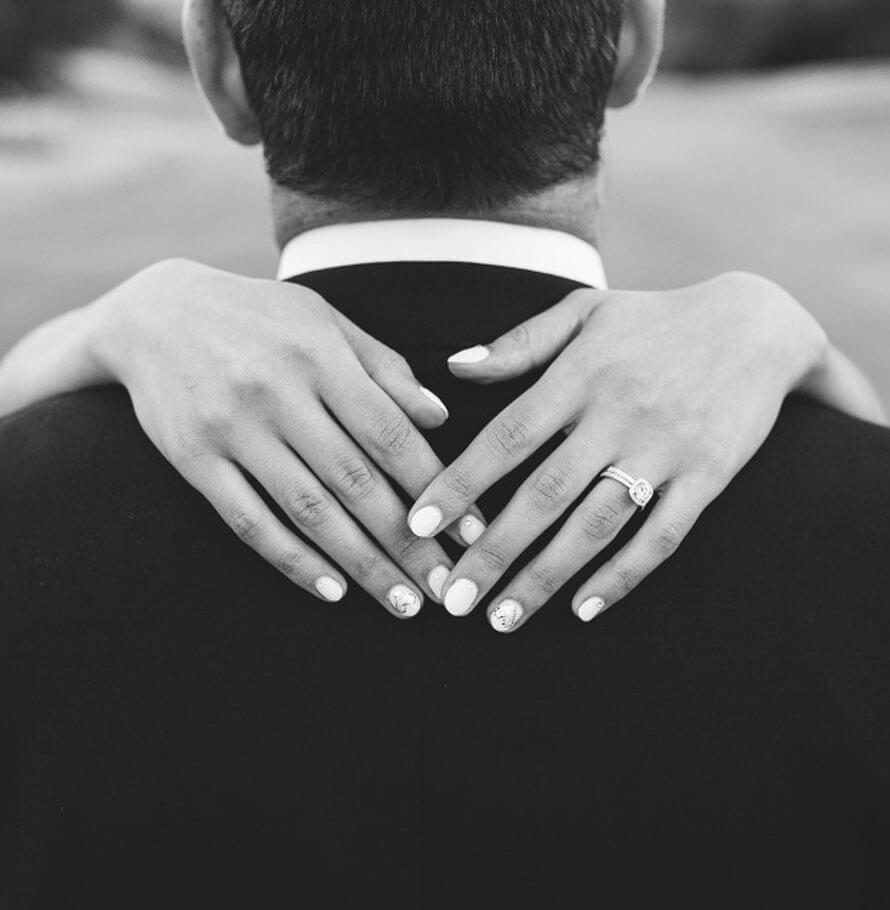 ServiceWe want to take care of everything for you!
Your experience with us will be fun and easy. Our expert Stylists will help you through every step from choosing what to wear, making sure everything fits properly, and coordinating Out-of-Town Groomsmen. We genuinely care that you are happy with your suits and our service, and we are dedicated to making sure everything is perfect so you won't have to worry about last minute details.
We work seamlessly with Madeleine's Daughter Bridal (and their dresses/swatches!) to make sure the entire wedding party looks amazing together. If you want your bridal stylist at your formalwear appointment, just let us know and we can try to set that up too!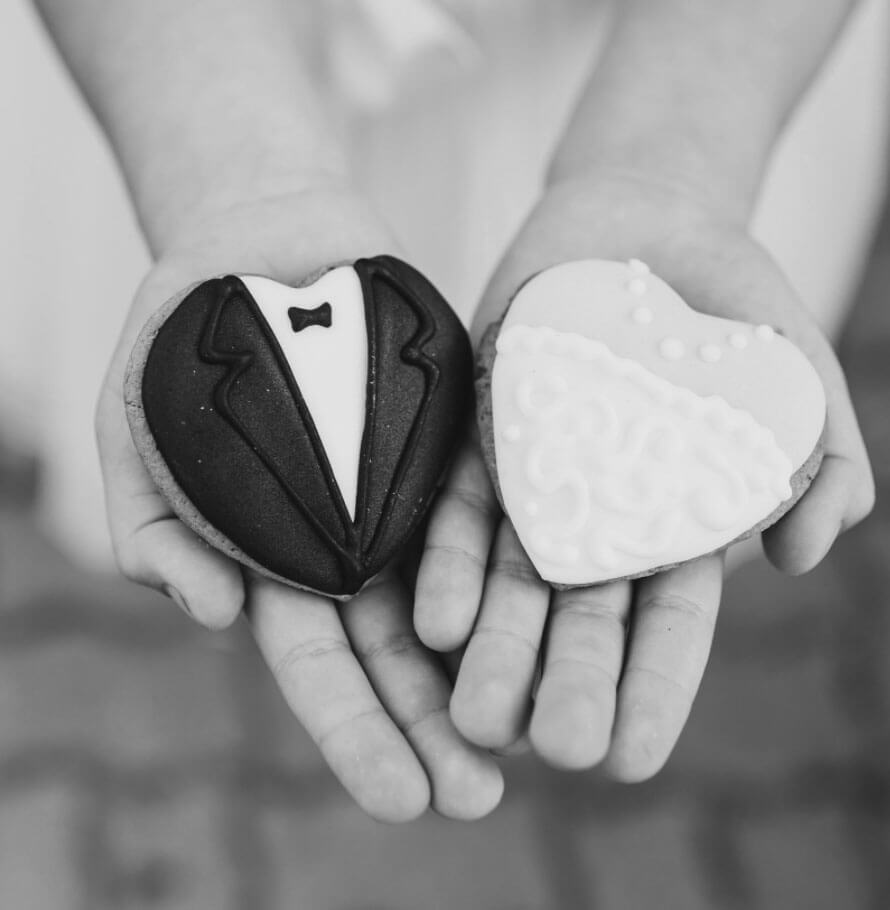 ValueWe want to help you eliminate stress!
On the weekend of their wedding, Madeleine's Daughter Brides get a free partner rental and 10% off everyone else. If the bride did not get her dress at Madeleine's Daughter, don't worry...your tux is still free if you book 6 or more suits or tuxedos!
There's also value in how we can minimize your wedding planning stress! Most couples think that getting suits or tuxedos at a nationwide store is the easiest option if their groomsmen are in different places, but that just means getting random suits from all different stores and wondering if everything will be right. We make it easy and stress-free...all you have to do is pick out what you want, have them submit their measurements via our Measurement Submission Form, and we will put together exactly what they need. That way, everything will be from one store, you can be confident there won't be any mistakes, and you can avoid any last minute disasters!
Please Note: Our standard 5-day rental is Thursday-Monday of your wedding weekend. Extended rentals may be available upon request for an additional fee if you need more time with your attire!